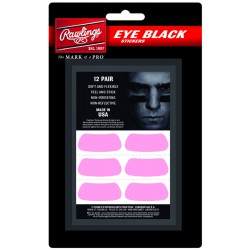 Price
€6.00
Regular price
€6.70
 In stock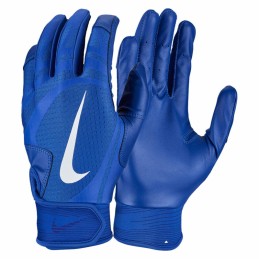 Reference: N1000131417-S-RY
Brand: Nike
The Nike Alpha Huarache Edge Gloves are designed with synthetic leather palms to provide excellent control and comfort at the plate.
Price
€31.10
Regular price
€36.60
 In stock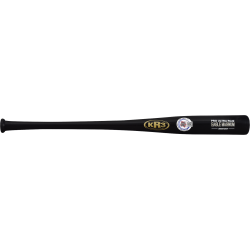 Reference: KR3EMRC22-32-BLK
Brand: KR3
Made with the best hand selected maple logs, superior in bending capabilities, resistant to twisting. A wood that does not flake, thus guaranteeing a longer life. Each piece of wood is carefully weighed to ensure excellent uniformity.Eagle Magnum Ultra is reinforced with biaxial fiberglass sheath applied with Rock Resin epoxy resin, the incredible quality...
 Product available with different options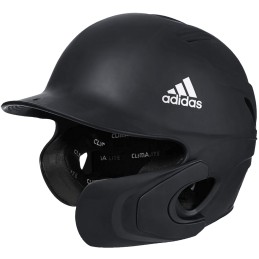 Reference: EX7516-S-M-BK
Brand: Adidas
ABS Shell: Strong plastic exterior provides a durable layer of defense against impacts and abrasions Climalite® Liner: Conducts heat and sweat away from the skin to keep players cool and dry 13 ventilation ports keep air flowing for cooling comfort and focused performance Dual composition of PC and ABS delivers solid coverage along the side of the...
 Product available with different options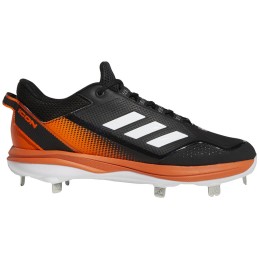 Reference: S23857-US-8-IT-41 1-3-BO
Brand: Adidas
There's more to explosive movement than pure speed. These adidas baseball cleats keep you fast while giving you the stability you need to increase power. The upper is tailored to feel like a natural extension of the foot with a Molded sockliner and extra lockdown at the heel. Lightstrike offers superlight cushioning for dynamic movement.
Price
€95.20
Regular price
€119.00
 In stock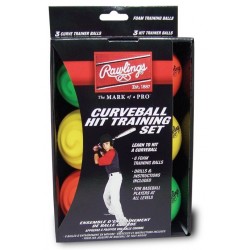 Reference: CURVETRAIN6
Brand: Rawlings
Curveball hit training balls
Price
€30.00
Regular price
€33.30
 In stock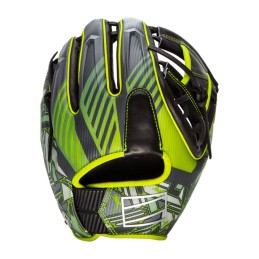 Reference: REVFL12
Brand: Rawlings
After years in the lab developing and testing new game-changing technologies, our engineers created the REV1X Series! It will revolutionize the next generation of athlete. Thanks to its unparalleled design innovations, the Rawlings' REV1X ushers in the future of gloves. Working closely with several of the game's top pros, like Francisco Lindor, we...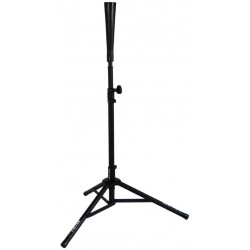 Reference: TRITEE
Brand: Rawlings
Rawlings Quick Tee features a lightweight design with folding legs to fit in any bag for easy transport. Easy to assemble, adjustable from 70 cm. to 110 cm.
Price
€50.70
Regular price
€56.40
 In stock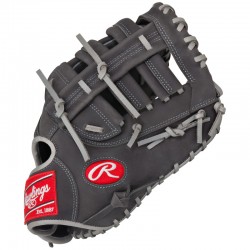 Reference: PROFM18DCG
Brand: Rawlings
Rawlings-patented Dual Core technology, the Heart of the Hide Dual Core fielder's gloves are designed with position-specific break points in the glove pattern so players can achieve top-level performance customized for their defensive needs. Additionally, these gloves are specially-tanned for a softer feel, allowing for less break-in time.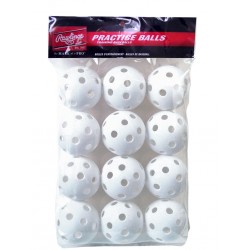 Reference: PLBBW12
Brand: Rawlings
Same size as a regulation ball (9") Ideal for indoor training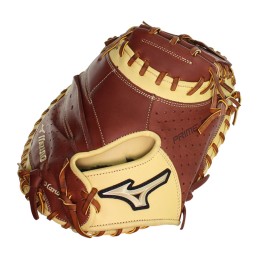 Reference: 312937R
Brand: Mizuno
The new Mizuno Prime Elite series is crafted with soft, smooth, mahogany-colored leather that is durable with a pro-level feel. Featuring an UltraSoft Pro Palm Liner for a soft feel and finish. A perforated thumb and pinky panel design reduces weight and increases breathability. Designed with Pro patterns to make Prime Elite an excellent glove choice for...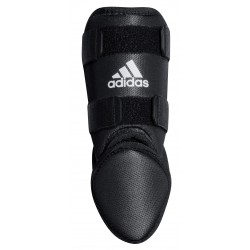 Reference: AZ9658
Brand: Adidas
ANKLE BATTER PROTECTION
Price
€45.80
Regular price
€91.50
 In stock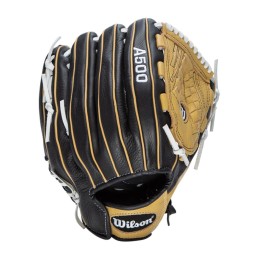 Reference: WBW100422125
Brand: Wilson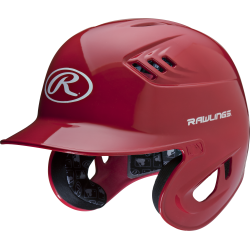 Reference: CFABHNS-M-RD
Brand: Rawlings
Clear Coat Finish
Price
€60.30
Regular price
€75.30
 In stock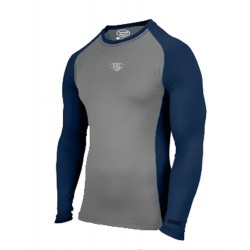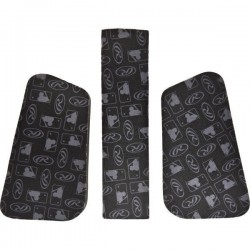 Reference: VELOFK
Velo Batting Helmet Fit Kit
Price
€21.56
Regular price
€23.96
 Available