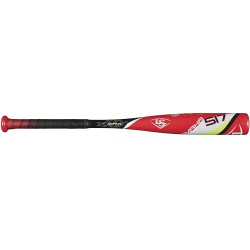 Reference: WTLTBO5171-24-RD
Brand: Louisville Slugger
It's the perfect club for the tee ball player ready to learn how to bat with a proven pattern. Barrel 2 "1/4 24 "13 oz. 25 "14 oz.
 Product available with different options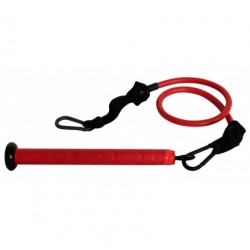 Reference: RESISTBAT
Brand: Rawlings
Resistant elastic to improve hitting power.
Price
€37.90
Regular price
€42.10
 In stock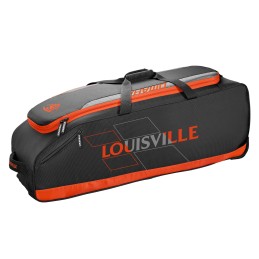 Reference: WTL9505-TAGLIA UNICA-OR
Brand: Louisville Slugger
Main Compartment: Fits helmet, glove and gear Zippered Bat Compartment: Holds up to 4 bats Two interior shelves to help with gear weight balanced throughout the bag Outside valuables pocket for cell phone Interior L bracket to help prevent bag blowouts Inline wheels for smooth roll Intetegrad fence hooks (2) Removable Customization panel Dimensions: cm....
Price
€93.70
Regular price
€117.10
 In stock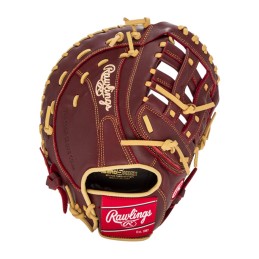 Reference: SFM18S
Brand: Rawlings
The Sandlot Series gloves feature an oiled pull-up leather that gives the models a unique vintage look and feel with minimal break-in required. The designs are further enhanced with pro-style patterns.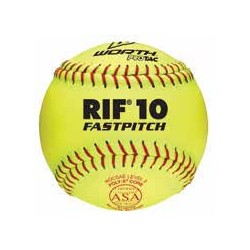 Reference: W24982
Brand: WORTH
Training ball 12 ". 12-inch Fastpitch ASA Solid core, low demand factor Improved skills development and reduced fear of impact Pro TAC coverage RIF NOCSAE ASA Level 2 stamp From 12 years old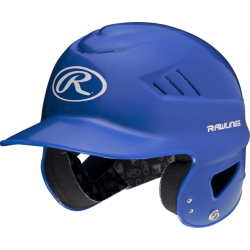 Reference: RCFHR-TAGLIA UNICA-RY
Brand: Rawlings
Rawlings Coolflo® technology, has a state-of-the-art ventilation system, an elegant and aerodynamic appearance. Initially worn by all Major League Baseball® athletes. Built specifically for the athlete who wants a helmet with an established history and professional finish. Meets NOCSAE® standards. One size ADULT: 6 ½ "- 7 ½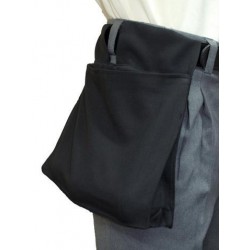 Reference: UBBAG-B
Brand: Rawlings
Professional umpire's ball bag is constructed from 100% uniform polyester. Features wide tunnel belt loop. Suitable for baseballs and softballs. Meets all league requirements.
Price
€15.70
Regular price
€17.40
 In stock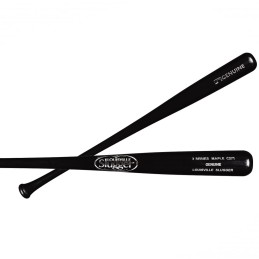 Reference: WTLW3M271A16-32-BK
Brand: Louisville Slugger
Bigger hitters choose maple for its harder surface and longer durability. The Genuine Maple Series guarantees an amazing value for money! Maple series 3 Black finish Turning model C271 Balanced weight Regular finish Barrell cupped
Price
€69.00
Regular price
€101.00
 Available from 10th February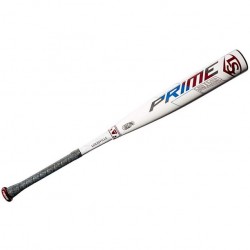 Reference: WTLSLP919X10-31-WH
Brand: Louisville Slugger
Make every swing count with this 2019 Louisville Slugger Prime 919 baseball bat. Engineered with Louisville Slugger's proprietary MicroForm barrel design, this bat fuses together layers of 100% composite material to provide a lighter swing weight and maximize pop. Feel more in control every time you step to the plate thanks to innovative VCX technology,...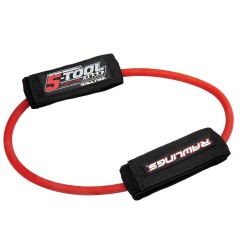 Price
€11.50
Regular price
€12.80
 In stock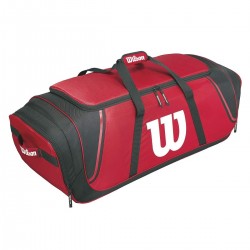 Reference: WTA9709-TAGLIA UNICA-RD
Brand: Wilson
Wilson duffel bag is perfect for carrying team equipment as well as for a receiver or referee who needs a bag large enough to carry all their equipment on the court. A large removable decorative panel has been added to allow you to customize the bag, even with your team logo. The handles on both sides of the duffel bag make it easy to carry, even when...
Price
€61.50
Regular price
€76.90
 In stock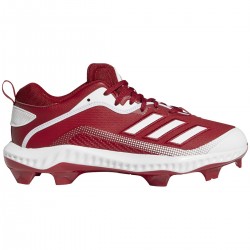 Reference: FV9364-US-8.5-IT-42-RD
Brand: Adidas
Baseball is a team sport, but sometimes it comes down to just one person playing. Hit the court with confidence when the lights are brightest in these adidas baseball shoes. Play with a comfortable pair of shoes made for the most important moments of the game.
Price
€104.60
Regular price
€161.00
 In stock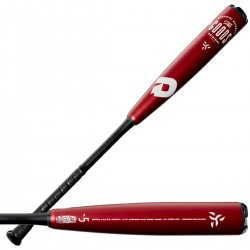 Reference: WTDXGB5-30-Colore Unico
Brand: Demarini
The bat that took the BBCOR world by storm last season, in their new USSSA 2021 lineup. The bat features a super light yet explosive X14 alloy barrel. They paired it with a composite handle to improve the speed and performance of the bat and complemented it with their seismic hood, which will help you deliver power that was unthinkable until now! clubs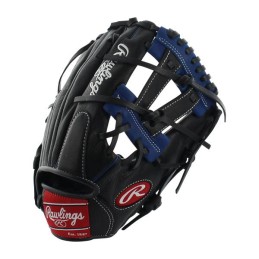 Reference: RCS112BR
Brand: Rawlings
If you are looking for a splash of color for a custom glove look, the Rawlings Custom Series (RCS) is the perfect choice for the select player looking to make a statement in taking his game to the next level. Featuring narrow fit patterns, patented Dual Core™ technology and a variety of bold color options, RCS gloves are made from full-grain leather steer...
Price
€68.90
Regular price
€91.90
 Available from 10th February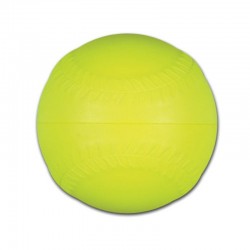 Reference: CSB53Y
Brand: Champro
Hard foam ball This ball maximizes the speed of the ball throwing machine Use with any machine that throws standard size baseballs or 12 inch softballs Construction comparable to Atec ® Tuffy ®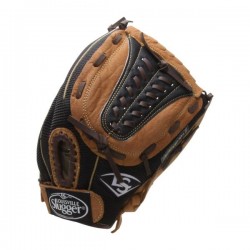 Reference: FGGN14BN120-TAGLIA UNICA-Colore
12.00 Inch Pattern Adjustable Velcro Wrist Strap Closed Back with Finger Hole Closed Channel Web Game Ready Feel Genuine Buffalo Leather on Palm and Web Performance Mesh Backing Smaller Wrist Opening for Optimal Fit Ultra-Lightweight Design Youth Model
Price
€46.34
Regular price
€57.93
 In stock