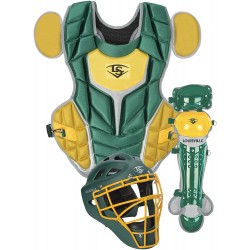 Reference: PGS514STY-TAGLIA UNICA-DGYLW
Brand: Louisville Slugger
Helmet Glossy finish Moisture wicking chin pad NOCSAE approved Size 6 3/8" - 7 Chest Protector High-density foam padding Over-the-Shoulder harness Precision pad design 12" Shin Guards Anatomically inspired Double-knee design 13"
Price
€254.70
Regular price
€318.30
 Spedizione dal 5 Febbraio 2015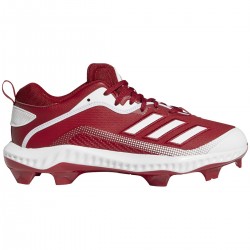 Reference: FV9364-US-8.5-IT-42-RD
Brand: Adidas
Baseball is a team sport, but sometimes it comes down to just one person playing. Hit the court with confidence when the lights are brightest in these adidas baseball shoes. Play with a comfortable pair of shoes made for the most important moments of the game.
Price
€104.60
Regular price
€161.00
 In stock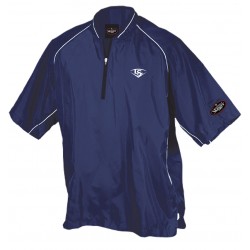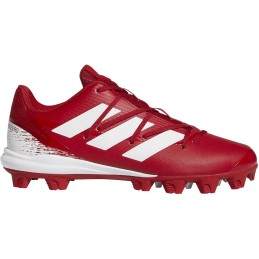 Reference: FZ4243-US-6.5-IT-39 1-3-RD
Brand: Adidas
Burn up the base paths in the adidas Adizero Afterburner. The lightest baseball cleats in the game, they offer incredible support with a mid-cut Sprintskin upper. The wide lacing system gives you extra lockdown, and the Lightstrike midsole offers superlight cushioning to keep you fast on your feet.
Price
€65.90
Regular price
€73.20
 Product available with different options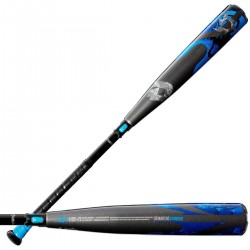 Reference: WTDXUD5-30-Colore Unico
Brand: Demarini
Unleash chaos with the USA 2021 Voodoo Baseball Bat (-5). This stick offers players preparing to take the next step to BBCOR the incredible feel and balance of a two-piece hybrid club with the power and durability that comes with an X14 alloy barrel, designed for maximum of power. Combined with a composite grip, 3Fusion Connection and ReAction End Cap, it...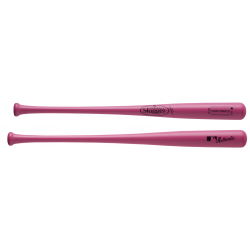 Reference: WBHM110-PK-34-PK
Brand: Louisville Slugger
1" Handle Diameter Major League Approved Maple Wood Medium Barrel Medium Knob Medium Taper Pink Finish Symbolizing Breast Cancer Awareness Pro Cupped End Turn Model: M110
Price
€77.60
Regular price
€97.00
 Product available with different options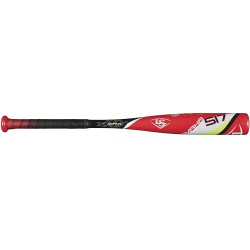 Reference: WTLTBO5171-24-RD
Brand: Louisville Slugger
It's the perfect club for the tee ball player ready to learn how to bat with a proven pattern. Barrel 2 "1/4 24 "13 oz. 25 "14 oz.
 Product available with different options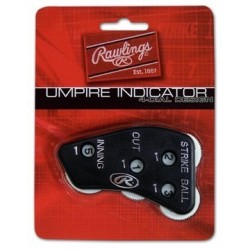 Reference: 4IN1DIAL
Brand: Rawlings
This is the classic 4-dial umpire indicator with black plastic case. This model is a good rugged design with easy-to-read dials that turn and stop properly.
Price
€6.00
Regular price
€6.70
 In stock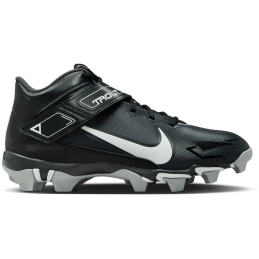 Reference: CZ5911011-8.5-BK
Brand: Nike
When it's game time, lace up in a design that'll help optimize each tool you have in the toolbox, just like Mike Trout. Feel the spring of the cushioning as you burst out of the batter's box, and lean into the speed and comfort of the underfoot plate as you scurry into position to rob your opponent of extra bases in the outfield alley.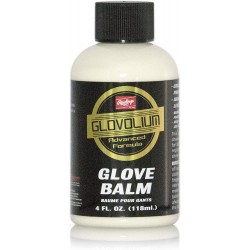 Reference: GLVBALM
Brand: Rawlings
Glovolium is used to clean, soften and protect your glove for optimal use
Price
€23.10
Regular price
€25.60
 In stock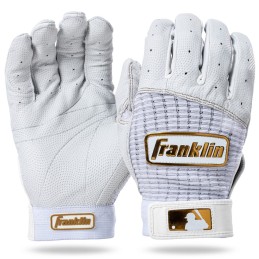 Reference: 20964-M-WH
Brand: Franklin
The batting glove that started it all, the Franklin's Pro Classic represents the heritage of our batting glove line. Designed with the help of MLB Hall of Famer Mike Schmidt, these pro quality batting gloves help revolutionize the game. The Pro Classic batting gloves are made with premium quality leather, a flexible handback, and a seamless leather palm...
 Product available with different options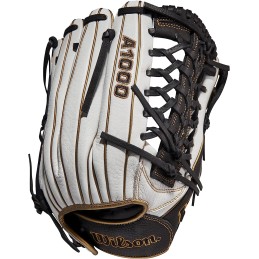 Reference: WBW100184125
Brand: Wilson
Cover every inch of the outfield grass with the extra reach of the A1000® T125 12.5" Fastpitch Outfield glove. The sturdy Black and White Full Grain leather allows for full extension on line drives in the gaps, and the Pro Laced T-Web forms the perfect pocket to allow for easy transfers.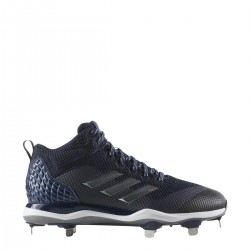 Reference: B39198-US-6.5-IT-39 1-3-NV
Brand: Adidas
Conquer the basics with the new PoweAlley 5. Lightweight and breathable, the upper is reinforced and the materials are durable. The molded heel unit provides extra support in defense and running on the basics, the Protrax cleats offer high traction for explosive changes of direction.
Price
€79.30
Regular price
€144.20
 Product available with different options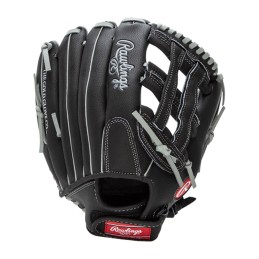 Reference: RSB130GBH
Brand: Rawlings
New for this season, the economical Rawlings RSB™ Series is projected to be a dynamic sales leader for slow pitch softball as well as general recreational play. Deep, wide and highly functional pockets matched with Basket-Web® designs and adjustable Velcro® strap closures will improve your level of play and enjoyment.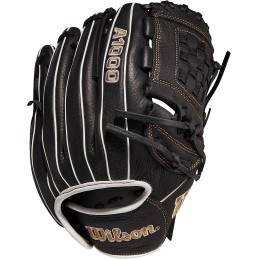 Reference: WBW10018012
Brand: Wilson
Command the game from the circle with the A1000® P12 12" Fastpitch Pitcher Glove. The Black Full Grain leather with a Closed Two-Piece Weave Web allows you to conceal pitch grips and keep hitters guessing, and the 12" reach is perfect for utility players who move all over the diamond.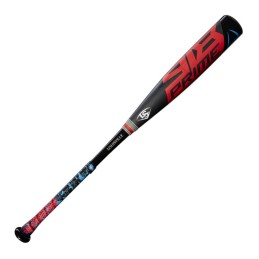 Reference: WTLSLP918X10-31-BK
Brand: Louisville Slugger
Model: Prime 918 X Senior League Model Number: WTLSLP918X8 Color: Black, Red, Blue Sizes: 31" / 21oz, 32" / 22oz Barrel Diameter: -8 Drop Weight: 2 3/4" Senior League Baseball Bat