New product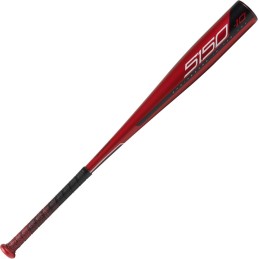 Reference: US9510-30-RD
Brand: Rawlings
Get more pop on each swing with the Rawlings 5150 USA bat. Featuring Precision Optimized Performance (pOp) technology, this USA 5150 bat includes a massive sweet spot, yet provides an extremely balanced feel. As a result, you'll make solid contact on more pitches than ever before. This 5150 bat also comes with our Ultra-Light end cap that reduces weight...
Price
€126.00
Regular price
€180.00
 In stock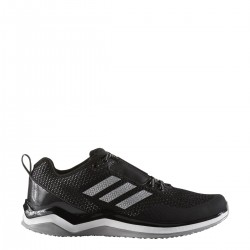 Reference: Q16536-US-5.5-IT-38-BLK
Brand: Adidas
Baseball shoes to keep your feet comfortable during training. They have a breathable upper and a sole made to have the right traction on multiple surfaces
Price
€49.90
Regular price
€110.80
 In stock
New product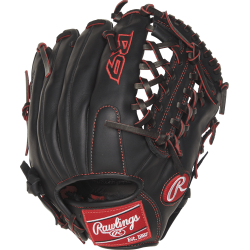 Reference: R9YPT4LHT
Brand: Rawlings
All new R9 series baseball gloves are the best gloves on the market at this price point. This durable soft leather series is designed to be game ready. With pro-style designs and a reinforced palm for impact reduction, this series is perfect for the Select Player in the 8-14 age group.
Price
€138.20
Regular price
€172.70
 In stock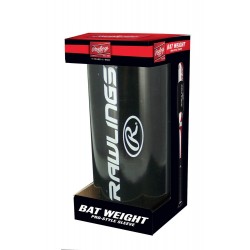 Price
€24.60
Regular price
€27.30
 In stock
Reference: GRBRKIT
Brand: Rawlings
Rawlings Game Ready Glove Break-In Kit includes Glovolium Break-In formula, applicator cloth, and rubber band.
Price
€8.50
Regular price
€9.50
 In stock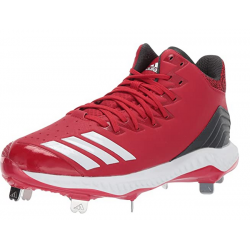 Reference: CG5178-US-8-IT-41 1-3-RD
Brand: Adidas
Price
€88.70
Regular price
€147.90
 In stock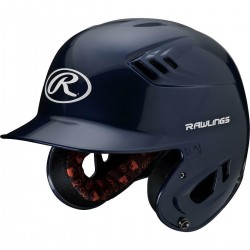 Reference: R16J-TAGLIA UNICA-NV
Brand: Rawlings
With its eye-catching finish and ultra-cushioned fit, the new Rawlings Velo ™ series perfectly combines style and comfort. The Velo ™ series has been built with 16 individual vents for optimal airflow and circulation that help you stay cool and dry. One size Junior from 6 3/8 "to 7 1/8"
Price
€38.30
Regular price
€47.90
 Product available with different options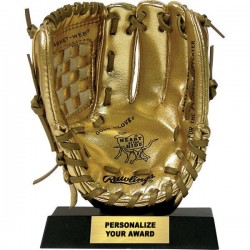 Reference: MINIRGG-6/0
Brand: Rawlings
Miniature Gold Glove Award
Price
€23.70
Regular price
€26.30
 Available from 10th February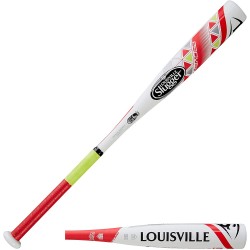 Reference: WTLFPPR163-32-Colore Unico
Brand: Louisville Slugger
Built with our high performance C1C composite, the Proven is designed to minimize negative vibrations and increase the trampoline off the barrel. This one-piece design has a light swing weight and massive sweet spot, helping take your game to the next level.
Price
€87.90
Regular price
€125.60
 In stock
New product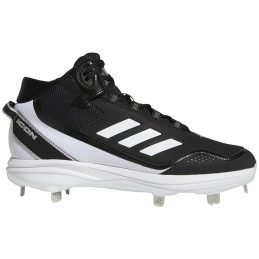 Reference: S23886-US-8-IT-41 1-3-BK
Brand: Adidas
These adidas baseball cleats give heavy hitters the speed and power to impact the game. They're built to last, with a durable textile upper that has a supportive mid cut. The Lightstrike midsole provides lightweight cushioning, so you stay comfortable through nine innings and beyond. Metal cleats on the outsole provide sure-footed traction on grass and...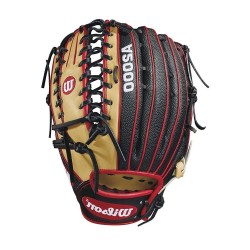 Reference: WTA20LB18OT6SS
Brand: Wilson
The new A2000® OT6 SS features a one-piece, six finger palm and web and is now made with Black SuperSkin™, and Blonde and Red Pro Stock leather. The OT6 is the perfect for outfielders looking for a longer glove with more feel and less rebound. Designed glove-lightening SuperSkin™, the A2000® OT6 plays great with two fingers in the pinky stall. LHT - Left...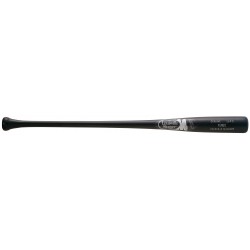 Reference: U46 FUNGO-26-Colore Unico
Brand: Louisville Slugger
U46 FUNGO - LOUISVILLE SLUGGER MAPLE WOOD BAT LIGHT WEIGHT 34 INCH
Price
€53.70
Regular price
€67.10
 Product available with different options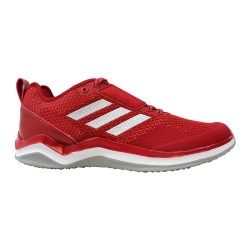 Reference: Q16542-US-7-IT-40-RD
Brand: Adidas
Baseball shoes to keep your feet comfortable during training. They have a breathable upper and a sole made to have the right traction on multiple surfaces Red
Price
€49.50
Regular price
€110.00
 In stock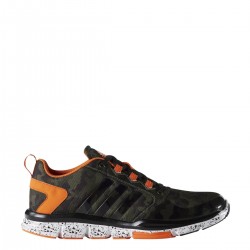 Reference: D70240-US-7-IT-40-OR
Brand: Adidas
Baseball shoes to keep your feet comfortable during training. They have a breathable upper and a sole made to have the right traction on multiple surfaces
Price
€41.60
Regular price
€104.00
 In stock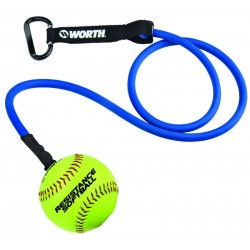 Reference: RESIST SOFT
RESIST SOFTBALL