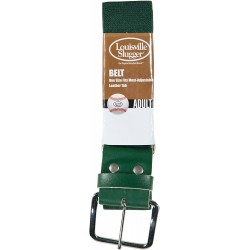 Price
€6.00
Regular price
€8.50
 In stock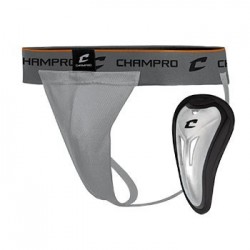 Reference: A54CY-S-GY
Brand: Champro
2 1/2" CHAMPRO jacquard elastic waistband Includes hard cup with ventilation channels and soft flexible edges Retail packaged
Price
€18.90
Regular price
€21.00
 In stock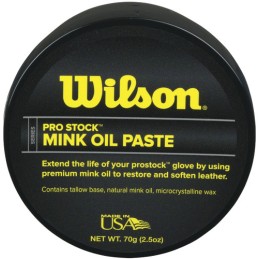 Reference: WTA6778PD
Extend the life of your Pro Stock glove by using premium mink oil to restore and soften leather Makes leather resistant to water and moisture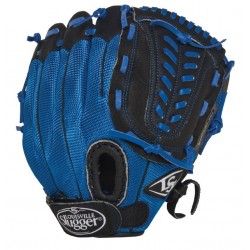 Reference: FGGNRL51150LT
Brand: Louisville Slugger
11.50 "youth pattern Closed channel web Genuine buffalo leather Lightweight mesh back Velcro wrist strap Royal Blue / Black color way LHT - Left Handed Thrower
Price
€38.00
Regular price
€47.50
 Spedizione dal 5 Febbraio 2015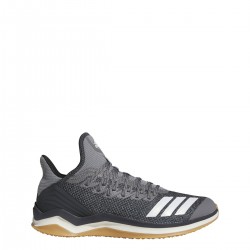 Reference: CG5271-US-7.5-IT-40 2-3-GY
Brand: Adidas
Compact and flexible, the Icon Bounce is built for the best traction on both clay and grass. The cushioned sole guarantees maximum comfort, the toe is reinforced to resist abrasion.
Price
€66.60
Regular price
€147.90
 In stock
New product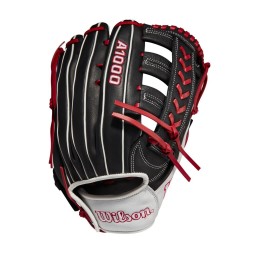 Reference: WBW1004081225
Brand: Wilson
Range from foul line to foul line with the A1000® 12.25" Pedroia Fit Outfield Glove. The Single Post & 3 Bar Web with Lacing is designed to channel the ball into the pocket, and Pedroia Fit's narrow wrist opening and shorter finger stalls create a secure fit for outfielders with smaller hands. s. LHT - Left Handed Thrower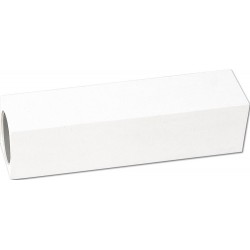 Reference: PPBOX
PLATFORM FOR PROFESSIONAL LAUNCH MOUNT, APPROVED ACCORDING TO INTERNATIONAL STANDARDS
Price
€74.87
Regular price
€83.19
 In stock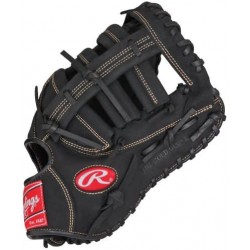 Reference: R115FBBLHT
Brand: Rawlings
This Renegade Youth 1st Base model features ingle Post double bar web, which gives it a stretchable web and forms a snug secure pocket which allows the ball to stick and not bounce. With its 11.5" pattern, this glove is designed only for the 1st base position at the Youth level. Game-ready Right off the shelf, the Renegade Series delivers quality at an...
Price
€68.90
Regular price
€86.10
 In stock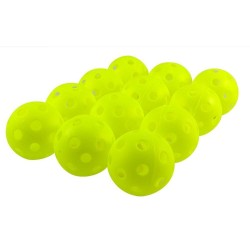 Reference: PLBB-Y6
Brand: Rawlings
Same size of official baseball (9 ") ideal for indoor training
New product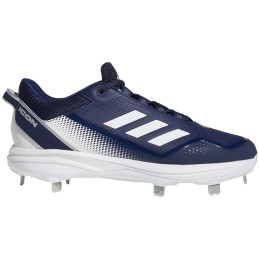 Reference: S23853-US-9.5-IT-43 1-3-NV
Brand: Adidas
There's more to explosive movement than pure speed. These adidas baseball cleats keep you fast while giving you the stability you need to increase power. The upper is tailored to feel like a natural extension of the foot with a Molded sockliner and extra lockdown at the heel. Lightstrike offers superlight cushioning for dynamic movement.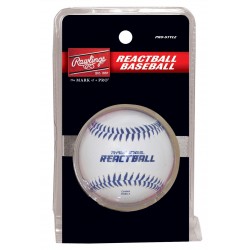 Reference: REACTBASEBALL
Brand: Rawlings
REACTBASEBALL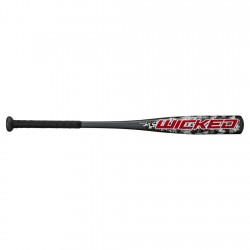 Reference: YBRAW-29-GY
Brand: Rawlings
The Rawlings YBRR11 Raptor baseball bat is made for kids and has a tough look. The barrel is in aluminum and the handle in synthetic leather. The skin feels confident when it hits the ball. Aluminum is resistant and guarantees high performance. The baseball bat is lightweight, this ensures that kids can swing faster and stay in control while playing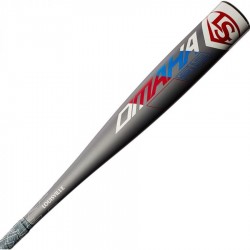 Reference: WTLSLO519X10-30-GY
Brand: Louisville Slugger
Power up your game with this line of Louisville Slugger Omaha bats. With a resilient one-piece construction made of ST 7U1+ alloy, this  Louisville Slugger USSSA Omaha 519 baseball bat combines a light swing weight and a massive sweet spot in a balanced design to give you the best of both worlds in speed and strength. Its 6-Star premium end cap extends...
Price
€96.00
Regular price
€120.00
 In stock
Reference: LDA300
Brand: Loud
Serie C and C Youth ategories, training unit price per ball €. 3.75 The unit price indicated is valid for the purchase of a box of 12 pcs THIS ITEM IS NOT INCLUDED IN THE FREE SHIPPING FOR ORDERS OVER € 250.00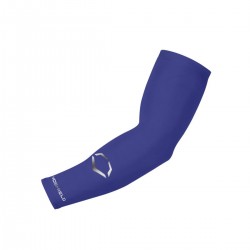 Reference: WB60012-S-M-RY
Brand: Evoshield
Comfort leads to confidence and confidence leads to performance. Maintain your comfort with the EvoShield Compression Arm Sleeve. With the compression fit, you will allow for greater circulation in the arm, allowing for better muscle recovery, reducing fatigue after games and practices. This is the best solution for keeping the arm warm and loose....
Price
€22.70
Regular price
€25.20
 In stock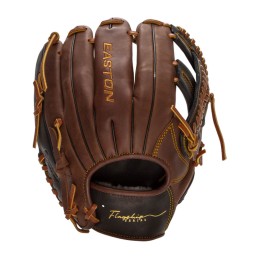 Reference: 8071052
Brand: Easton
The Easton FS-D32B 11.75" Flagship Series baseball glove features a deep infield pattern and a braided single post web design for right hand throw infielders. This glove is crafted out of a Diamond Pro Steer leather shell that'll give you a pro-level fit and feel.