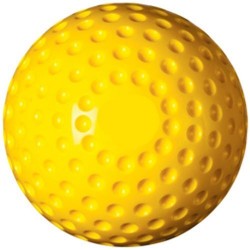 Reference: LDA-410
Brand: Loud
Training ball for PITCHING MACHINE USE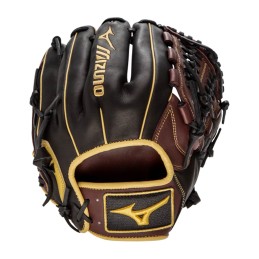 Reference: 312953R
Brand: Mizuno
The Mizuno MVP Prime Series has a long standing reputation as incredible value with many premium glove features. Made for baseball players striving to reach the next level, MVP Prime features Center Pocket Designed patterns that naturally center the pocket under the index finger. Handcrafted with Bio Soft Leather, which is a smooth, pro-style leather that...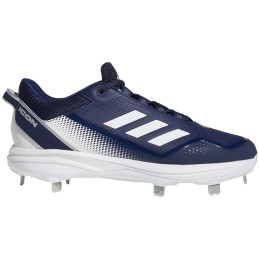 Reference: S23853-US-8-IT-41 1-3-NV
Brand: Adidas
There's more to explosive movement than pure speed. These adidas baseball cleats keep you fast while giving you the stability you need to increase power. The upper is tailored to feel like a natural extension of the foot with a Molded sockliner and extra lockdown at the heel. Lightstrike offers superlight cushioning for dynamic movement.
Price
€95.20
Regular price
€119.00
 In stock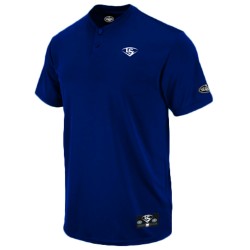 Reference: LS1200-L-NV
Brand: Louisville Slugger
The famous 2 buttons of the Louisville Slugger brand, in perforated and lightweight material perfect for the hottest days. Customizable front and back available in various colors.
 Product available with different options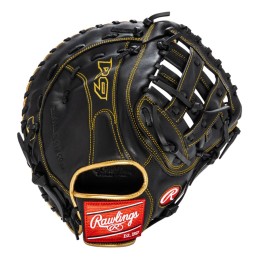 Reference: R9FM18BG
Brand: Rawlings
The R9 series 12.5-inch first base mitt was crafted with up-and-coming athletes in mind. Its modified pro-H web and deep pocket are sure to help young stars shine every inning out. Thanks to its soft, durable leather athletes will gain confidence knowing they can trust it to hold up on even the hardest hit line-drives. As a result, they'll play better and...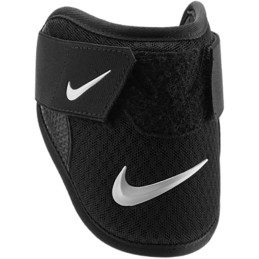 Reference: N1003440
Brand: Nike
The Nike Diamond Elbow Guard helps absorb impact from wild pitches with a hard, yet lightweight shell in a low-profile design that lets you move naturally. Sweat-wicking technology helps you stay dry and comfortable, while an adjustable strap provides a personalized fit.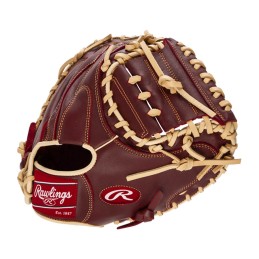 Reference: SCM33SS
Brand: Rawlings
The Sandlot Series gloves feature an oiled pull-up leather that gives the models a unique vintage look and feel with minimal break-in required. The designs are further enhanced with pro-style patterns.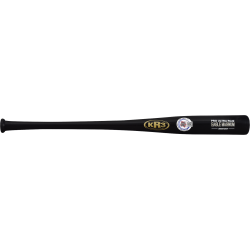 Reference: KR3EMRC22-32-BLK
Brand: KR3
Made with the best hand selected maple logs, superior in bending capabilities, resistant to twisting. A wood that does not flake, thus guaranteeing a longer life. Each piece of wood is carefully weighed to ensure excellent uniformity.Eagle Magnum Ultra is reinforced with biaxial fiberglass sheath applied with Rock Resin epoxy resin, the incredible quality...
 Product available with different options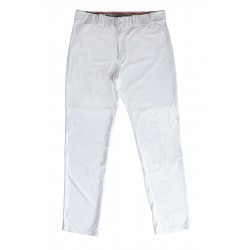 Price
€37.50
Regular price
€46.80
 Available from March 15, 2016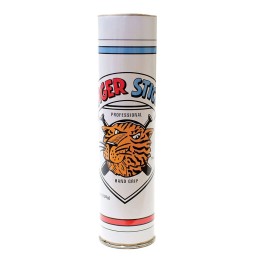 Reference: TIGERSTICK
Brand: Tiger Stick
Say goodbye to messy and staining pine tar! The Tiger Stick Bat Grip is an essential piece of equipment for any athlete and is used by some of the MLB's top players. Engineered to maintain incredible grip, control and tack in any condition, this easy-to-apply pro grip stick resists slipping and loss of control due to slippery hands - letting you perform...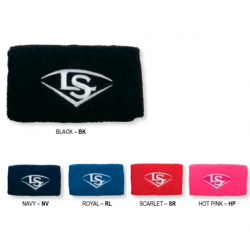 Reference: ACPL14WBL-TAGLIA UNICA-BLK
5 "cuff in sponge, available in various colors.
Price
€15.69
Regular price
€17.43
 In stock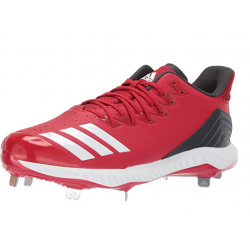 Reference: CG5242-US-7.5-IT-40 2-3-RD
Brand: Adidas
Compact and flexible, the Icon Bounce is built for the best traction on both clay and grass. The cushioned sole guarantees maximum comfort, the toe is reinforced to resist abrasion.
Price
€108.30
Regular price
€180.40
 In stock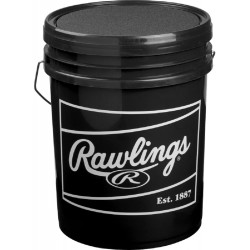 Reference: RBBBUCK5G6PKSO
Brand: Rawlings
Rawlings ball holder
Price
€39.50
Regular price
€43.90
 In stock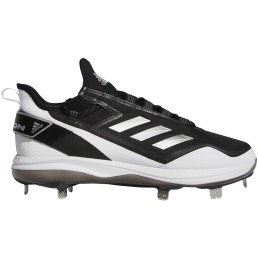 Reference: FY4178-US-8-IT-41 1-3-BK
Brand: Adidas
These men's adidas baseball cleats are built for the heavy hitters here to impact the game. The bootie-style upper with heel strap locks in a snug and comfortable fit. A lightweight Boost Inside midsole delivers energised cushioning, and the cleated metal outsole provides durability and biting traction as you dig in on grass or dirt.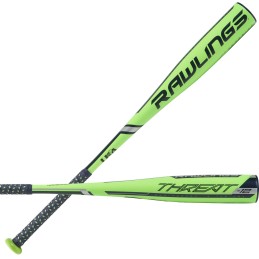 Reference: US9T12-29-NEONYEL
Brand: Rawlings
Size: 2 1/4 in Certification: USA Drop: -12 Barrel: 2 5/8 End: Perimeter weighted Frame: 1-Piece Alloy Level: Youth Material: Durable alloy Series: Raptor Type: Baseball Warranty: 1 Year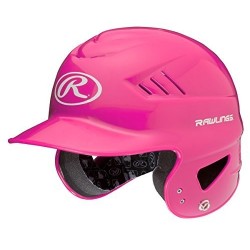 Reference: RCFTBPINK-TAGLIA UNICA-PK
Brand: Rawlings
Questo cascoè progettato per i più giovani giocatori che iniziano dal T-ball. È dotato di un design approvato da NOCSAE ed predisposto per aggiungere la protezione a faccia e mento . Taglia unica per tutti i modelli (6 1/4 - 6 7/8) .