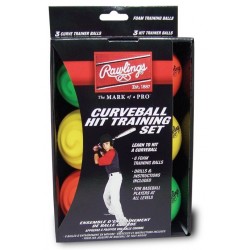 Reference: Curvetrain Set
Brand: Rawlings
Curveball hit training balls
Price
€24.60
Regular price
€27.30
 In stock
New product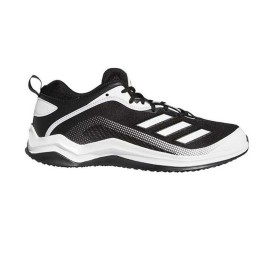 Reference: EG7608-US-11-IT-45-BK
Brand: Adidas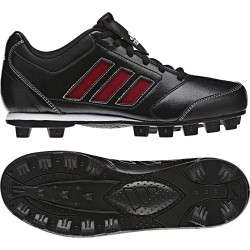 Reference: G67168-US-4.5-IT-36 2-3-RD
Brand: Adidas
BLACK1 / UNIRED / RUNWHT
Price
€33.30
Regular price
€41.60
 In stock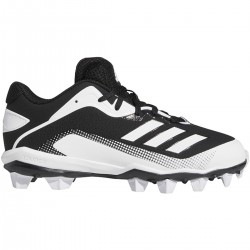 Reference: EG6574-US-3-IT-35-BLK
Brand: Adidas
Send your young athlete out on the court with confidence and style with these Adidas baseball shoes for kids. A snug fit offers foot support to tackle any terrain. The durable studded sole offers secure traction while chasing balls on the court.
Price
€39.60
Regular price
€49.50
 Product available with different options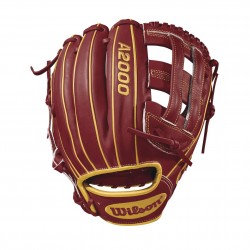 Reference: WTA20RB18PP05
Brand: Wilson
11.5 Inch Model Dual Post Web Pro Stock Leather Dual Welting Pro Pattern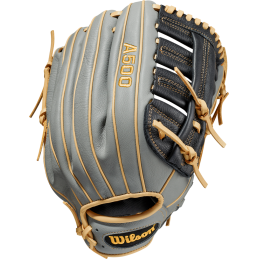 Reference: WBW100159125
Brand: Wilson
Featuring a lightweight, all-leather construction, the 12.5" A500 glove gives youth players a larger model suited for the outfield. Despite the added length, a redesigned hand opening that's smaller allows for more control - while the Dual Welting and Double Palm Construction help this pattern hold its shape well over time.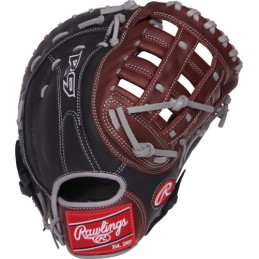 Reference: R9FM18BGLHT
LHT - Left Handed Thrower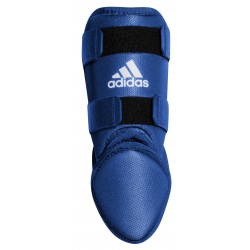 Reference: AZ9659
Brand: Adidas
ANKLE BATTER PROTECTION
Price
€37.50
Regular price
€75.00
 In stock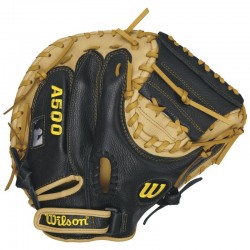 Reference: WTA05RB16CM
Brand: Wilson
Closed Half Moon Web
Price
€77.30
Regular price
€96.60
 Available from 10th February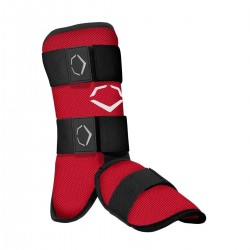 Reference: WTV1112-TAGLIA UNICA-NV
Brand: Evoshield
Step into this season with a bit of elegance with the all-new EvoShield SRZ-1 Batter's Leg Guard. Available in 4 eye-popping colourways, this lightweight and incredibly durable design features our innovative Gel-to-Shell technology that transforms from soft and pliable to a hard protective shield in minutes.
Price
€74.90
Regular price
€83.20
 In stock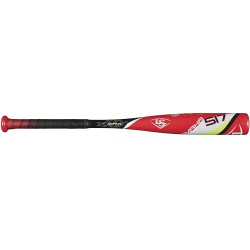 Reference: WTLTBO5171-24-RD
Brand: Louisville Slugger
It's the perfect club for the tee ball player ready to learn how to bat with a proven pattern. Barrel 2 "1/4 24 "13 oz. 25 "14 oz.
Price
€29.20
Regular price
€36.50
 In stock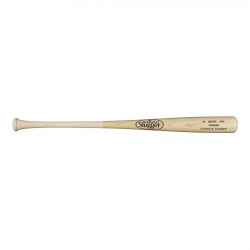 Reference: WTLW3AMIXB16-32-NAT
Brand: Louisville Slugger
C271 - ASH - Mazza in Frassino Materiale : Legno di Frassino Finitura : DISPONIBILE IN NERO
New product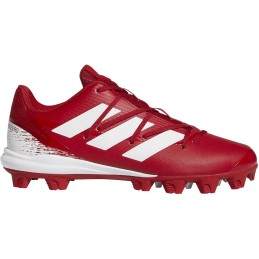 Reference: FZ4243-US-6.5-IT-39 1-3-RD
Brand: Adidas
Burn up the base paths in the adidas Adizero Afterburner. The lightest baseball cleats in the game, they offer incredible support with a mid-cut Sprintskin upper. The wide lacing system gives you extra lockdown, and the Lightstrike midsole offers superlight cushioning to keep you fast on your feet.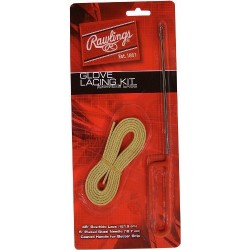 Reference: GLKT
Brand: Rawlings
Genuine American rawhide ball glove replacement lace Sized at regulations 3/16 "width for baseball gloves 48 "long GLKT
Price
€7.50
Regular price
€8.30
 In stock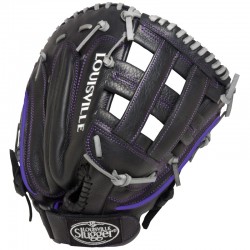 Reference: FGXNBK6FBM1LHT
Brand: Louisville Slugger
The Xeno Series takes best-in-class premium leather matched with soft linings for a substantial feel that is game-ready off the shelf. Make the game more beautifully powerful with a glove designed specifically for the female fastpitch softball player.  LHT - Left Handed Thrower
Price
€104.30
Regular price
€130.30
 In stock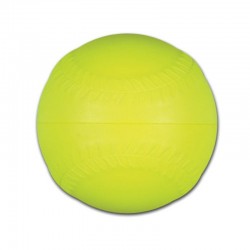 Reference: CSB53Y
Hard foam ball This ball maximizes the speed of the ball throwing machine Use with any machine that throws standard size baseballs or 12 inch softballs Construction comparable to Atec ® Tuffy ®