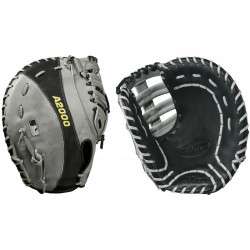 Reference: WTA20RB172800
Brand: Wilson
Reinforced Single Post Web
Price
€256.50
Regular price
€270.00
 In stock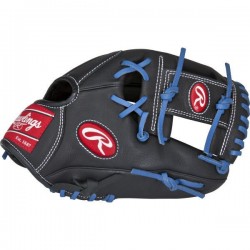 Reference: SPL112
Brand: Rawlings
This new series features a collection of gloves designed for pro players to give aspiring pros the ability to use the same gloves as their favorite stars. All models in this collection feature a Rawlings Pro Taper fit suitable for small hands. This glove represents the perfect solution for growing athletes who are looking for a professional model that is...
Price
€66.90
Regular price
€83.60
 Available from 10th February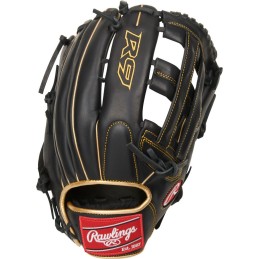 Reference: R930296BG
Brand: Rawlings
Take the field with confidence when you order the 12.75-inch R9 Series outfield glove. It's crafted with a durable, all-leather shell, and a soft, game-ready feel so you can use it right out of the box. As a result, it's perfect for players who need a glove they can trust at a price they can afford. In addition, it features padded finger-back lining and...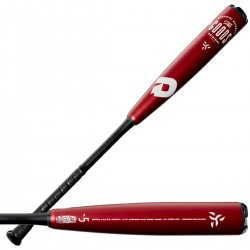 Reference: WTDXGB5-30-Colore Unico
Brand: Demarini
The bat that took the BBCOR world by storm last season, in their new USSSA 2021 lineup. The bat features a super light yet explosive X14 alloy barrel. They paired it with a composite handle to improve the speed and performance of the bat and complemented it with their seismic hood, which will help you deliver power that was unthinkable until now! clubs
Price
€198.00
Regular price
€330.00
 In stock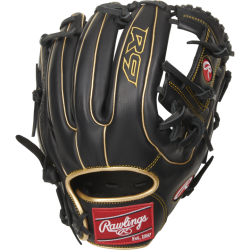 Reference: R93142BG
Brand: Rawlings
It is made of soft and durable full leather, so it is ready to use right out of the box. . All R9 gloves include padded lining on the back of the fingers and sleeves for the thumbs, which give you superior comfort in any playing conditions. Not to mention its reinforced palm that keeps your hand safe from those frozen rope cords. As a result, you will be...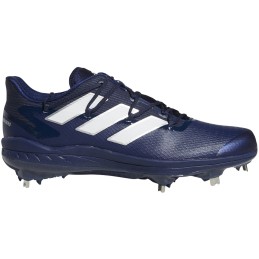 Reference: H00978-US-8-IT-41 1-3-NV
Brand: Adidas
Light on weight, long on comfort. These adidas baseball cleats are tailored for speed. The Sprintskin upper delivers elevated support, while the Lightstrike midsole offers superlight cushioning, relieving cleat pressure to keep you flying. This product is made with recycled content as part of our ambition to end plastic waste. 20% of pieces used to make...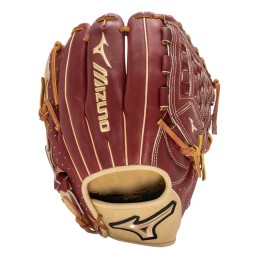 Reference: 312845R
Brand: Mizuno
The new Mizuno Prime Elite series is crafted with soft, smooth, mahogany-colored leather that is durable with a pro-level feel. Featuring an UltraSoft Pro Palm Liner for a soft feel and finish. A perforated thumb and pinky panel design reduces weight and increases breathability. Designed with Pro patterns to make Prime Elite an excellent glove choice for...
Price
€209.47
Regular price
€220.49
 In stock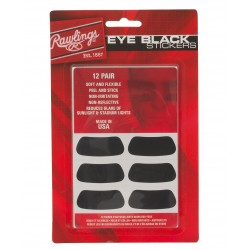 Reference: EB12
Brand: Rawlings
Help to reduce glare from the sun and stadium lights Peel and stick for easy application and removal 12 pairs of stickers included
Price
€4.90
Regular price
€5.50
 In stock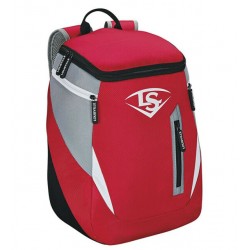 Price
€26.30
Regular price
€40.40
 In stock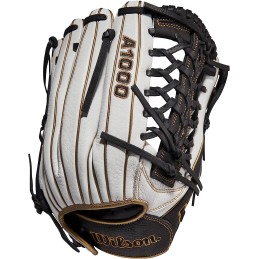 Reference: WBW100185125
Brand: Wilson
Cover every inch of the outfield grass with the extra reach of the A1000® T125 12.5" Fastpitch Outfield glove. The sturdy Black and White Full Grain leather allows for full extension on line drives in the gaps, and the Pro Laced T-Web forms the perfect pocket to allow for easy transfers.
Price
€155.00
Regular price
€163.10
 In stock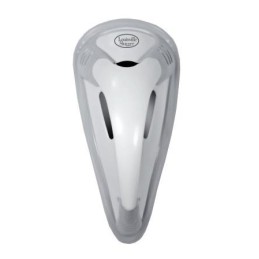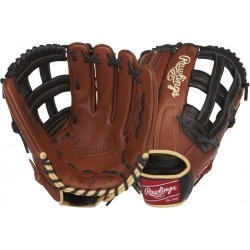 Reference: S1275HLHT
Brand: Rawlings
Glove for left handed players ( LHT-Tira left )
Price
€86.60
Regular price
€108.20
 In stock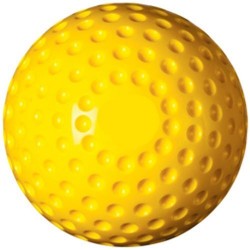 Reference: LDA-410
Brand: Loud
Training ball for PITCHING MACHINE USE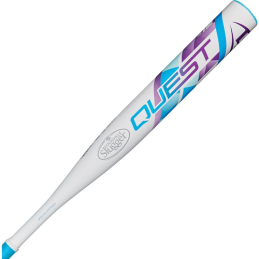 Price
€57.50
Regular price
€71.90
 In stock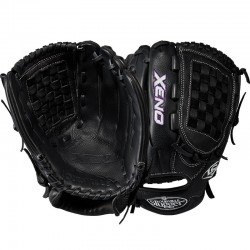  Available from 10th February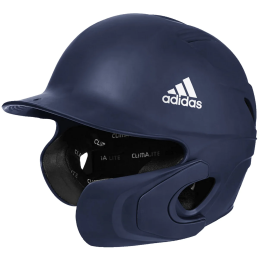 Reference: EX7520-S-M-NV
Brand: Adidas
ABS Shell: Strong plastic exterior provides a durable layer of defense against impacts and abrasions Climalite® Liner: Conducts heat and sweat away from the skin to keep players cool and dry 13 ventilation ports keep air flowing for cooling comfort and focused performance Dual composition of PC and ABS delivers solid coverage along the side of the face...