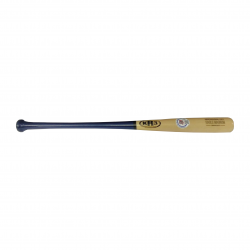 Reference: KR3C271-32-Colore Unico
Brand: KR3
Made with the best hand selected maple logs, superior in bending capabilities, resistant to twisting. A wood that does not flake which thus guarantees a longer life. Each piece of wood is carefully weighed to ensure excellent uniformity. Eagle Magnum is reinforced with a biaxial fiberglass sheath applied with Rock Resin epoxy resin.
Price
€127.80
Regular price
€142.00
 Product available with different options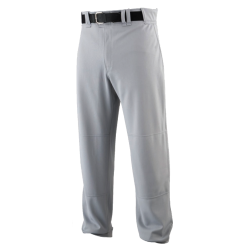 Price
€19.30
Regular price
€32.20
 In stock
Reference: EBS314SP-TAGLIA UNICA-BLK
Brand: Louisville Slugger
Durable 600D polyester Rip-stop accents Multi-Valuables pockets Plush padding on back and shoulder straps Holds 2 full-size bats 11" Width x 5.5" Depth x 16" Height
Price
€20.10
Regular price
€26.80
 Spedizione dal 5 Febbraio 2015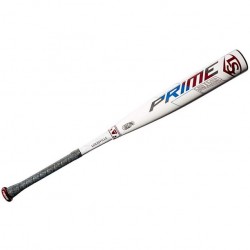 Reference: WTLSLP919X10-31-WH
Brand: Louisville Slugger
Make every swing count with this 2019 Louisville Slugger Prime 919 baseball bat. Engineered with Louisville Slugger's proprietary MicroForm barrel design, this bat fuses together layers of 100% composite material to provide a lighter swing weight and maximize pop. Feel more in control every time you step to the plate thanks to innovative VCX technology,...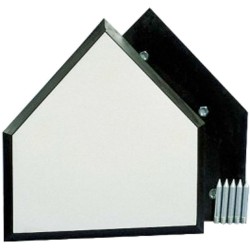 Reference: HPP
PPP - PITCHER PLATE WITH PIN
Price
€24.96
Regular price
€27.73
 In stock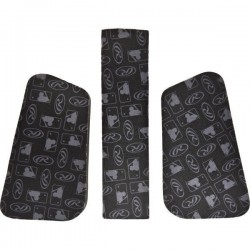 Reference: VELOFK
Velo Batting Helmet Fit Kit
Price
€17.68
Regular price
€19.64
 Available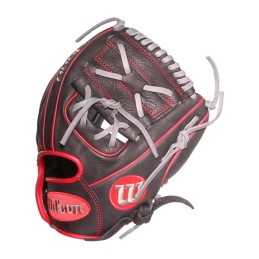 Reference: WBW10013111
Brand: Wilson
The new A1000 line of gloves has the Pro Stock patterns you see in ballparks everywhere, in a soft, yet sturdy leather that's game-ready right away. The A1000 models feature hand-designed patterns continuously improved by Wilson, optimized for faster break-in so you can make an immediate impact.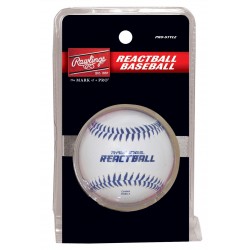 Reference: REACTBASEBALL
Brand: Rawlings
REACTBASEBALL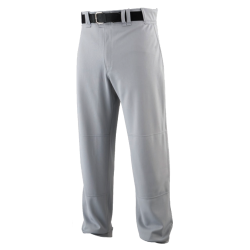 Reference: LS1410-XS-GY
Brand: Louisville Slugger
Baseball Pro Pants Sizes available: ADULT: XS - S - M - L - XL - XXL - 3XL Colors: White, Gray
Price
€13.90
Regular price
€34.90
 Product available with different options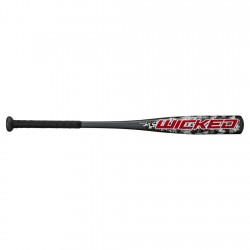 Reference: YBRAW-29-GY
Brand: Rawlings
The Rawlings YBRR11 Raptor baseball bat is made for kids and has a tough look. The barrel is in aluminum and the handle in synthetic leather. The skin feels confident when it hits the ball. Aluminum is resistant and guarantees high performance. The baseball bat is lightweight, this ensures that kids can swing faster and stay in control while playing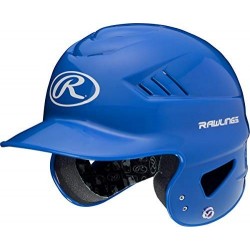 Reference: RCFTBR-TAGLIA UNICA-RY
Brand: Rawlings
Questo cascoè progettato per i più giovani giocatori che iniziano dal T-ball. È dotato di un design approvato da NOCSAE ed predisposto per aggiungere la protezione a faccia e mento . Taglia unica per tutti i modelli (6 1/4 - 6 7/8) .
Price
€28.60
Regular price
€35.70
 In stock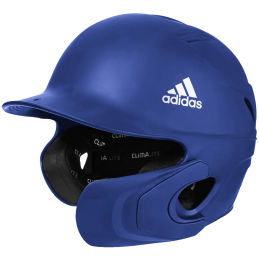 Reference: EX7518-S-M-RY
Brand: Adidas
ABS Shell: Strong plastic exterior provides a durable layer of defense against impacts and abrasions Climalite® Liner: Conducts heat and sweat away from the skin to keep players cool and dry 13 ventilation ports keep air flowing for cooling comfort and focused performance Dual composition of PC and ABS delivers solid coverage along the side of the face...
 Product available with different options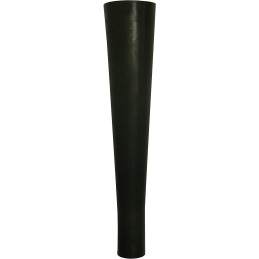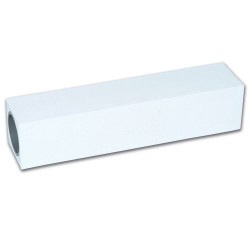 Reference: B043
Brand: Champro
Heavy duty UV resistant rubber construction The sturdy four-sided construction ensures that the flat surface can be rotated for many years of use
Price
€124.20
Regular price
€138.00
 In stock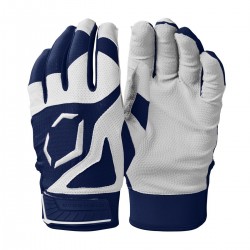 Reference: WB571210-M-NV
Brand: Evoshield
Incredible feeling at an incredible price. The all-new EvoShield SRZ-1 batting gloves take full advantage of a fully synthetic palm and breathable four-way mesh backhand in one of our most comfortable batting gloves to date.
Price
€20.00
Regular price
€25.00
 In stock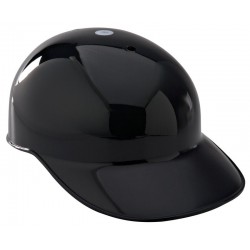 Reference: CCPBH-7-BLK
Brand: Rawlings
Rawlings mlb authentic - ccpbh - traditional style pro catcher's skull cap or base coach Helmet
Price
€32.10
Regular price
€45.80
 Product available with different options