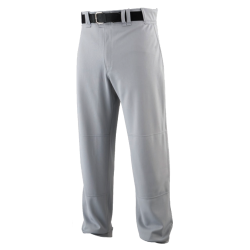 Reference: LS1410-XS-GY
Brand: Louisville Slugger
Baseball Pro Pants Sizes available: ADULT: XS - S - M - L - XL - XXL - 3XL Colors: White, Gray
Price
€13.90
Regular price
€34.90
 Product available with different options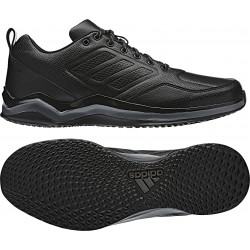 Reference: BW1074-US-6.5-IT-39 1-3-BLK
Brand: Adidas
Baseball shoes to keep your feet comfortable during training. They have a breathable upper and a sole made to have the right traction on multiple surfaces
Price
€44.30
Regular price
€110.80
 In stock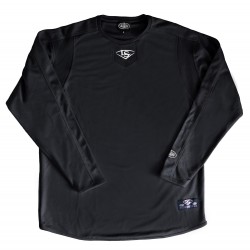 Reference: LS1528-S-BLK
Regular cut undershirt with short sleeves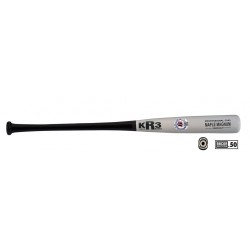 Reference: K3CC243-32-Colore Unico
Brand: KR3
A high performance bat made from the strongest Canadian maple wood that has been specially hand selected to ensure maximum performance and durability. The bat is further reinforced with biaxial fiberglass sheath applied with Rock Resin epoxy resin. This is a bat that not only lasts, but stays solid and strong.
Price
€150.50
Regular price
€167.20
 Product available with different options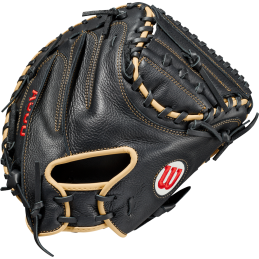 Reference: WBW10016132
Brand: Wilson
With the A500 Series, Wilson introduces the lightest full leather Gloves on the market. While saving on the weight, Wilson does not save on the features: the "Double Palm" (additional leather patch on the inside of the palm area) are designed to increase shape retention and are usually found on higher priced series. Thanks to their pre-oling, the A500...
Price
€79.40
Regular price
€88.20
 In stock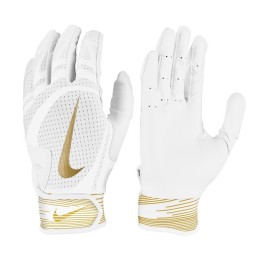 Reference: N1000132148-S-WH
Brand: Nike
The Nike Alpha Huarache Edge Gloves are designed with synthetic leather palms to provide excellent control and comfort at the plate.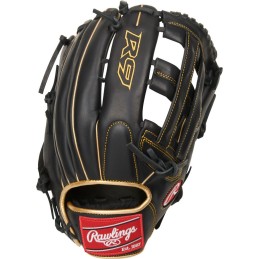 Reference: R930296BG
Brand: Rawlings
Take the field with confidence when you order the 12.75-inch R9 Series outfield glove. It's crafted with a durable, all-leather shell, and a soft, game-ready feel so you can use it right out of the box. As a result, it's perfect for players who need a glove they can trust at a price they can afford. In addition, it features padded finger-back lining and...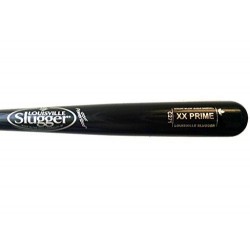 Reference: WTLWBXM14P71CBK-33.5-BLK
Brand: Louisville Slugger
Louisville Slugger C271 is a historical model used by the greatest hitters in different eras, this XX PRIME is made of maple to ensure maximum strength and quality of roasting, balanced and light is ideal for both contact and power hitters.
Price
€111.20
Regular price
€139.00
 In stock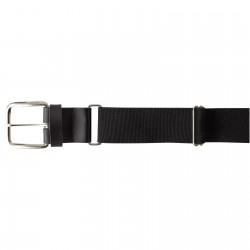 Reference: A062B-TAGLIA UNICA-BLK
Brand: Champro
Genuine leather tongue Tongue measured thickness 18 gauge Buckle sewn for added strength Adult adjusts from 24 "to 48" (60 cm. / 121 cm.)
Price
€5.60
Regular price
€8.00
 Product available with different options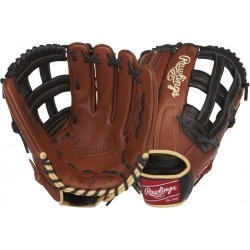 Reference: S1275HLHT
Brand: Rawlings
Glove for left handed players ( LHT-Tira left )
Price
€86.60
Regular price
€108.20
 In stock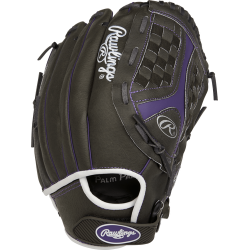 Reference: ST1200FPUR
Brand: Rawlings
The perfect combination of ready and functional design makes this series of softball gloves perfect for the younger player who wants to improve himself. Storm ™ offers soft leather, softball specific designs and modern finishes. Sure Catch Design: The Sure Catch bag provides more control and ease in catching the ball even to the youngest and most...
Price
€62.20
Regular price
€77.70
 In stock
Price
€40.70
Regular price
€81.40
 In stock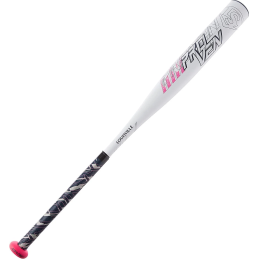 Reference: WBL255001019-32-WH
Brand: Louisville Slugger
Built for a lightweight swing, the Proven (-13) Fastpitch Bat from Louisville Slugger features a full composite barrel design to help young hitters prove their skills at the plate. The one-piece construction offers a stiff swing and solid feel on contact, and the 100% composite barrel boasts a sweet spot engineered for pop. At (-13), Proven is the...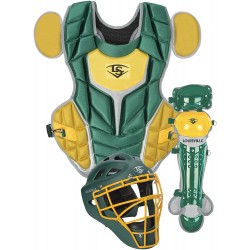 Reference: PGS514STY-TAGLIA UNICA-DGYLW
Brand: Louisville Slugger
Helmet Glossy finish Moisture wicking chin pad NOCSAE approved Size 6 3/8" - 7 Chest Protector High-density foam padding Over-the-Shoulder harness Precision pad design 12" Shin Guards Anatomically inspired Double-knee design 13"
Price
€182.60
Regular price
€260.90
 Spedizione dal 5 Febbraio 2015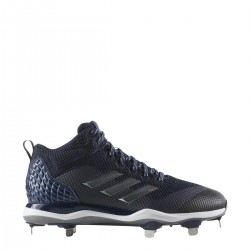 Reference: B39198-US-6.5-IT-39 1-3-NV
Brand: Adidas
Conquer the basics with the new PoweAlley 5. Lightweight and breathable, the upper is reinforced and the materials are durable. The molded heel unit provides extra support in defense and running on the basics, the Protrax cleats offer high traction for explosive changes of direction.
Price
€65.00
Regular price
€118.20
 In stock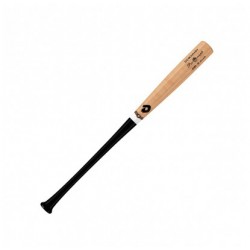 Reference: WTDX110BLNA-32-Colore Unico
Brand: Demarini
De Marini composite mallet model M110, weight -3.
Price
€150.90
Regular price
€167.70
 Product available with different options