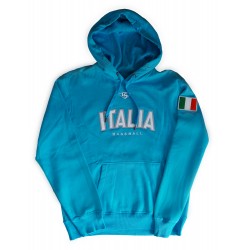 Reference: LS1671ITALY-5-6-RY
Louisville Slugger World Edition children's sweatshirt. Years: 5-6 / 7-8 / 9-11
Price
€42.99
Regular price
€61.42
 In stock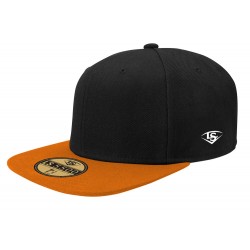 Reference: LS5500-7-BLK
Brand: Louisville Slugger
Professional tailored cap. Customizable with 3D embroidery, for info: info@baseballproshop.it
Price
€14.70
Regular price
€16.30
 In stock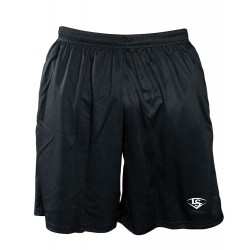 Price
€17.90
Regular price
€25.50
 In stock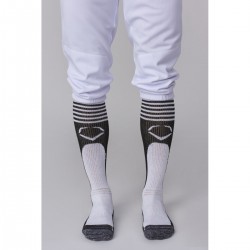 Reference: WTV444-TAGLIA UNICA-BLK
Brand: Evoshield
Price
€8.40
Regular price
€12.00
 In stock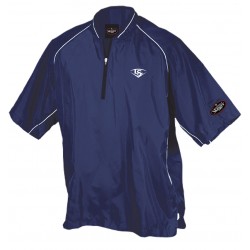 Price
€36.10
Regular price
€40.20
 In stock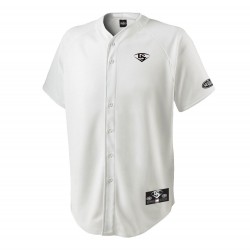 Reference: LS1100-XS-WH
Brand: Louisville Slugger
Casacca da Baseball con Ricamo Personalizzato
Price
€21.30
Regular price
€30.50
 In stock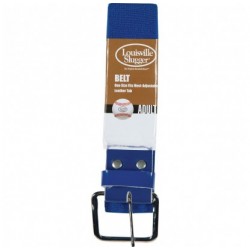 Price
€7.70
Regular price
€8.50
 Product available with different options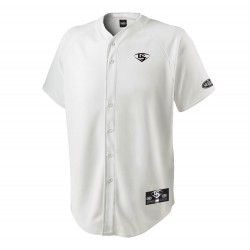 Price
€20.10
Regular price
€28.70
 Product available with different options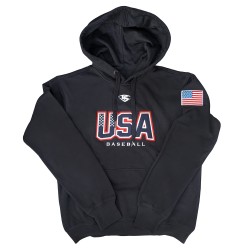 Reference: LS1671USANV-5-6-NV
Brand: Louisville Slugger
Louisville Slugger World Edition children's sweatshirt. Years: 5-6 / 7-8 / 9-11
Price
€43.00
Regular price
€61.40
 In stock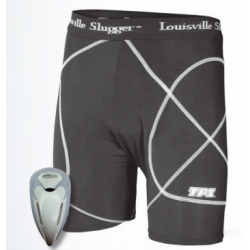 Reference: LS1310CA-S-BLK
Brand: Louisville Slugger
Elasticized slide including protective shell.
Price
€19.70
Regular price
€28.20
 Product available with different options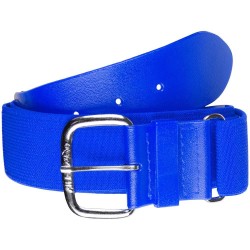 Reference: AS1570-TAGLIA UNICA-RY
Brand: All-Star
Adult Elastic Belt, one size.
Price
€5.57
Regular price
€7.96
 In stock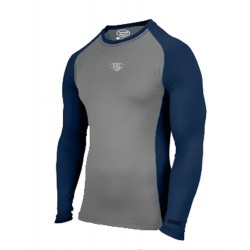 Price
€18.20
Regular price
€26.00
 In stock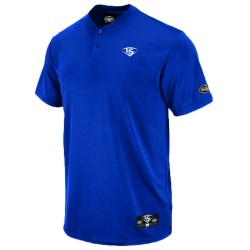 Reference: LS1201-S-NV
Brand: Louisville Slugger
The famous 2 buttons of the Louisville Slugger brand in the child's model, in perforated and lightweight material perfect for the hottest days. Customizable front and back available in various colors.
Price
€12.60
Regular price
€18.10
 In stock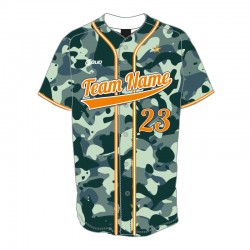 Reference: LDSUB6B
Brand: Louisville Slugger
Professional tunic, sublimation printing allows infinite customizations: logo, color, numbers, writings, shades. Our graphic designers are at your disposal to create the perfect kit! The lowest price in Europe! Baseball jacket with 6 buttons, personalized printing, graphic development: € 30.70 incl. Vat.Baseball jacket with 2 buttons, personalized...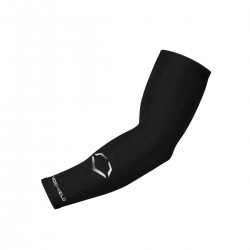 Reference: WB60013-TAGLIA UNICA-BLK
Brand: Evoshield
Comfort leads to confidence and confidence leads to performance. Maintain your comfort with the EvoShield Compression Arm Sleeve. With the compression fit, you will allow for greater circulation in the arm, allowing for better muscle recovery, reducing fatigue after games and practices. This is the best solution for keeping the arm warm and loose....
Price
€22.70
Regular price
€25.20
 In stock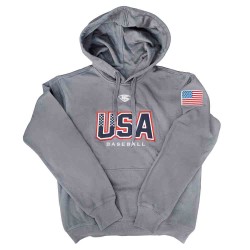 Reference: LS1671USA-5-6-GY
Brand: Louisville Slugger
Louisville Slugger World Edition children's sweatshirt. Years: 5-6 / 7-8 / 9-11
Price
€43.00
Regular price
€61.40
 In stock