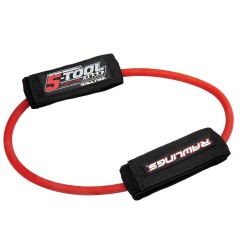 Price
€9.50
Regular price
€10.50
 In stock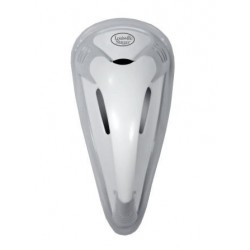 Price
€11.30
Regular price
€12.60
 In stock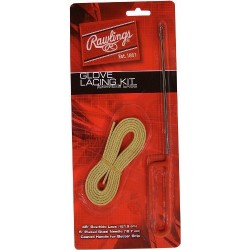 Reference: GLKT
Brand: Rawlings
Genuine American rawhide ball glove replacement lace Sized at regulations 3/16 "width for baseball gloves 48 "long GLKT
Price
€7.50
Regular price
€8.30
 In stock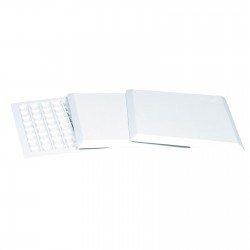 Reference: B020
Brand: Champro
Rubber bases with rounded edge and waffle base for indoor and outdoor use
Price
€32.30
Regular price
€35.90
 In stock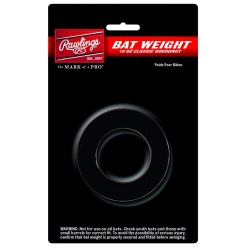 Price
€10.20
Regular price
€11.30
 In stock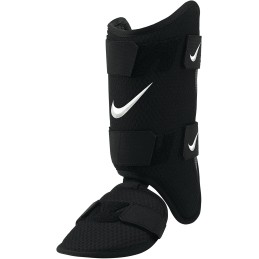 Reference: N10004227
Brand: Nike
A wild pitch shouldn't ruin your game. Durable yet lightweight, the Nike Diamond guard features a tough shell and a removable toe cover to help you stay focused on the hit while keeping your natural range of motion. Sweat-wicking technology helps you stay cool and dry from practice days to summer league games.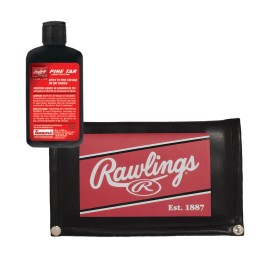 Reference: PROPT
Brand: Rawlings
This Pro Pine Tar Applicator provides the perfect surface for applying genuine pine tar to your bat. Include 3 oz. Pine Tar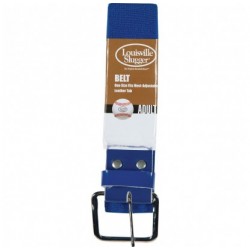 Price
€7.70
Regular price
€8.50
 Product available with different options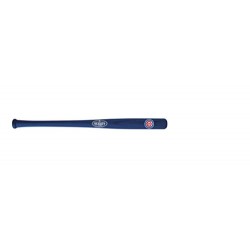 Price
€13.90
Regular price
€15.40
 In stock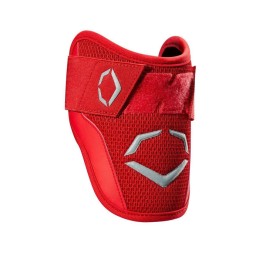 Reference: WTV6200-L-RD
Brand: Evoshield
The next generation is here with the all-new EvoShield Pro-SRZ™ Batter's Elbow Guard. The innovative & newly-engineered design gives you an enhanced ergonomic guard shape that contours to your body perfectly, giving you our lightweight and industry-leading protection. This new guard not only looks good, but feels good with lightweight and comfortable...
Price
€44.60
Regular price
€49.60
 In stock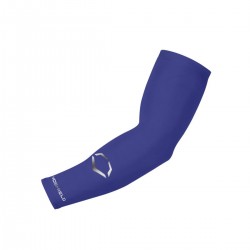 Reference: WB60012-S-M-RY
Brand: Evoshield
Comfort leads to confidence and confidence leads to performance. Maintain your comfort with the EvoShield Compression Arm Sleeve. With the compression fit, you will allow for greater circulation in the arm, allowing for better muscle recovery, reducing fatigue after games and practices. This is the best solution for keeping the arm warm and loose....
Price
€22.70
Regular price
€25.20
 In stock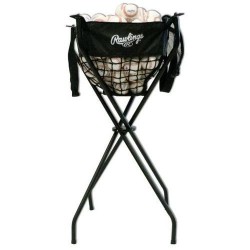 Reference: BCADDY
Practical transportable ball basket.
Price
€97.20
Regular price
€108.00
 In stock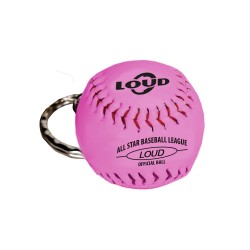 Reference: LDKCSBPK
Brand: Loud
Softball ball keychain
Price
€4.20
Regular price
€4.70
 In stock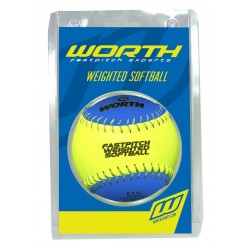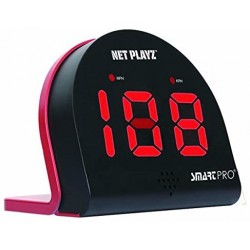 Reference: ODIS06R1
Brand: Netz PLay
Louisville's personal sports radar can be used by a single person to measure speeds of anything from baseballs to hockey pucks. The bright LED display can be seen from a distance and can report speeds in MPH or km/h. This battery-powered radar can be used anywhere and includes an adjustable tripod for increased accuracy.
Price
€161.09
Regular price
€178.99
 In stock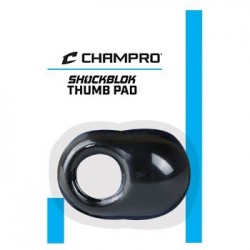 Reference: A036
Brand: Champro
Reduces bat sting Increases bat power, speed, and control through the swing plane Fits both left and right handed baseball and softball players Made of durable rubber materials
Price
€10.80
Regular price
€12.00
 In stock