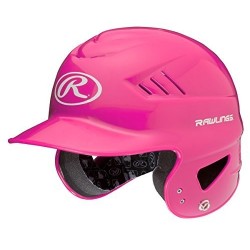 Reference: RCFTBPINK-TAGLIA UNICA-PK
Brand: Rawlings
Questo cascoè progettato per i più giovani giocatori che iniziano dal T-ball. È dotato di un design approvato da NOCSAE ed predisposto per aggiungere la protezione a faccia e mento . Taglia unica per tutti i modelli (6 1/4 - 6 7/8) .
Price
€28.60
Regular price
€35.70
 In stock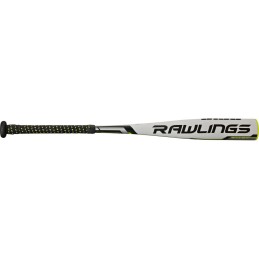 Price
€108.00
Regular price
€120.00
 In stock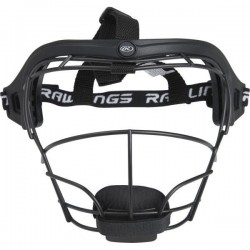 Reference: RSBFMB
Brand: Rawlings
Ages 12+
Price
€60.90
Regular price
€67.70
 Available from 10th February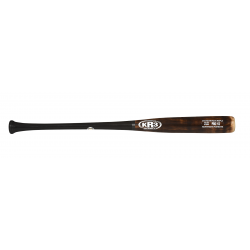 Reference: PROI13-34-BRW
Brand: KR3
Pro Ink Dot certified clubs are defect free and low speed turned with only the finest quality hand selected straight grain hard maple. All logs are vacuum dried to increase both hardness and maple effect. The clubs are double polished and hand sanded for better balance.
Price
€80.20
Regular price
€116.80
 In stock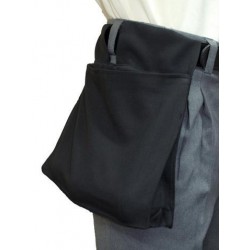 Reference: UBBAG-B
Brand: Rawlings
Professional umpire's ball bag is constructed from 100% uniform polyester. Features wide tunnel belt loop. Suitable for baseballs and softballs. Meets all league requirements.
Price
€12.90
Regular price
€14.30
 In stock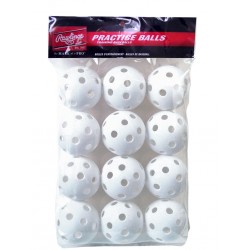 Reference: PLBBW12
Brand: Rawlings
Same size as a regulation ball (9") Ideal for indoor training
Reference: LDA400
Brand: Loud
unit price per ball €. 5,20 tax incl. The unit price indicated is valid for the purchase of a box of 12 pcs
 AVAILABLE FOR SHIPPING FROM 18/03/22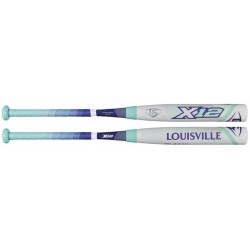 Reference: WTLFPXT172-31-Colore Unico
Brand: Louisville Slugger
Swing for the fences with the Louisville Slugger Adults' X12 Composite Fast-Pitch Softball Bat -12. Dig in and wait for your pitch — the lightweight LS-2X composite bat's balanced swing weight helps keep your swing quick and level, and the massive sweet spot makes the most of each pitch you get a hold of. So step up to the plate with confidence with this...
Price
€213.70
Regular price
€305.20
 Available from 10th February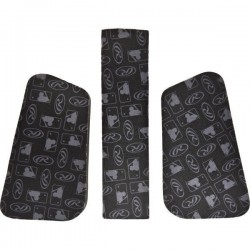 Reference: VELOFK
Velo Batting Helmet Fit Kit
Price
€17.68
Regular price
€19.64
 Available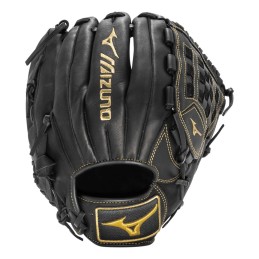 Reference: 313055R
Brand: Mizuno
The Mizuno MVP Prime Series has a long standing reputation as incredible value with many premium glove features. Made for baseball players striving to reach the next level, MVP Prime features Center Pocket Designed patterns that naturally center the pocket under the index finger. Handcrafted with Bio Soft Leather, which is a smooth, pro-style leather that...
Price
€163.52
Regular price
€172.13
 In stock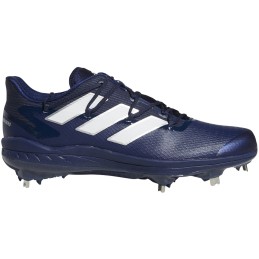 Reference: H00978-US-8-IT-41 1-3-NV
Brand: Adidas
Light on weight, long on comfort. These adidas baseball cleats are tailored for speed. The Sprintskin upper delivers elevated support, while the Lightstrike midsole offers superlight cushioning, relieving cleat pressure to keep you flying. This product is made with recycled content as part of our ambition to end plastic waste. 20% of pieces used to make...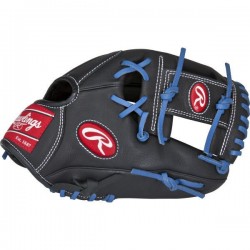 Reference: SPL112
Brand: Rawlings
This new series features a collection of gloves designed for pro players to give aspiring pros the ability to use the same gloves as their favorite stars. All models in this collection feature a Rawlings Pro Taper fit suitable for small hands. This glove represents the perfect solution for growing athletes who are looking for a professional model that is...
Price
€66.90
Regular price
€83.60
 Available from 10th February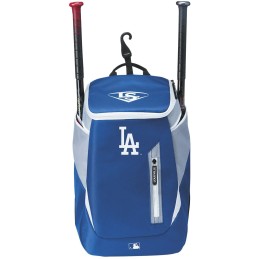 Price
€30.00
Regular price
€46.20
 In stock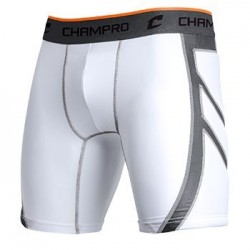 Reference: BPS15Y-M-WH
Brand: Champro
4-way stretch polyester / elastane fabric with high compression fit "Full-Duca" insert in Poly-spandex PIN-DOT mesh Integrated pads offer bruising protection 2 "jacquard elastic waistband Includes a shell pocket
Price
€24.50
Regular price
€35.00
 Product available with different options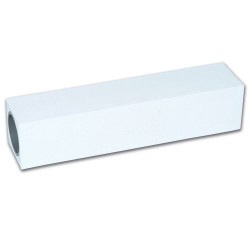 Reference: B043
Brand: Champro
Heavy duty UV resistant rubber construction The sturdy four-sided construction ensures that the flat surface can be rotated for many years of use
Price
€124.20
Regular price
€138.00
 In stock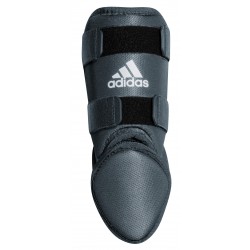 Reference: AZ9661
Brand: Adidas
ANKLE BATTER PROTECTION
Price
€37.50
Regular price
€75.00
 In stock