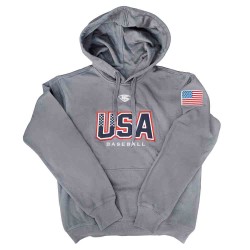 Reference: LS1671USA-5-6-GY
Brand: Louisville Slugger
Louisville Slugger World Edition children's sweatshirt. Years: 5-6 / 7-8 / 9-11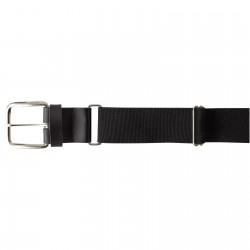 Reference: A062B-TAGLIA UNICA-BLK
Brand: Champro
Genuine leather tongue Tongue measured thickness 18 gauge Buckle sewn for added strength Adult adjusts from 24 "to 48" (60 cm. / 121 cm.)
 Product available with different options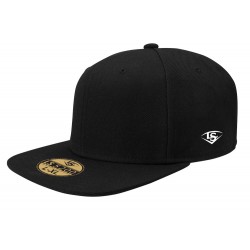 Reference: LS5200-S-M-NV
Brand: Louisville Slugger
Flex Fit Cap, Adult sizes, hat with elastic edge that adapts to the size of the head. Customizable with 3D embroidery, for info: info@baseballproshop.it
 Product available with different options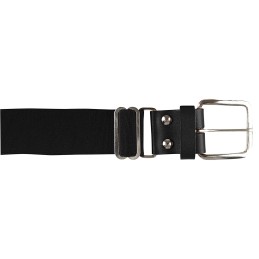 Reference: 32870003-TAGLIA UNICA-BK
Brand: Douglas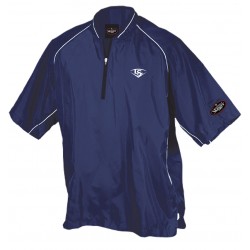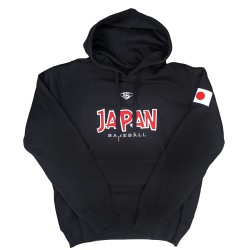 Reference: LS1671JAPAN-5-6-BLK
Brand: Louisville Slugger
Louisville Slugger World Edition children's sweatshirt. Years: 5-6 / 7-8 / 9-11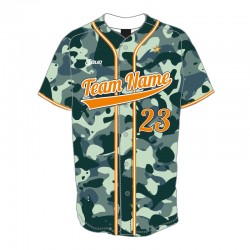 Reference: LDSUB2B
Brand: Louisville Slugger
Professional jersey, sublimation printing allows infinite customizations: logo, color, numbers, writings, shades. Our graphic designers are at your disposal to create the perfect uniform!  The lowest price in Europe!  6 buttons baseball jarsey, graphic development, including customizations; each € 30.70 vat incl.2 buttons jersey, customized graphics,...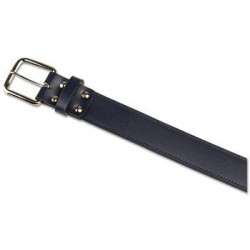 Reference: A063B-M-NV
Brand: Champro
Reduces bat sting Increases bat power, speed, and control through the swing plane Fits both left and right handed baseball and softball players Made of durable rubber materials
 Product available with different options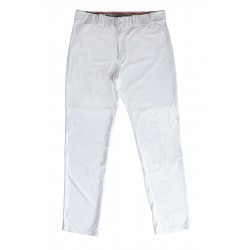 Price
€37.50
Regular price
€46.80
 Available from March 15, 2016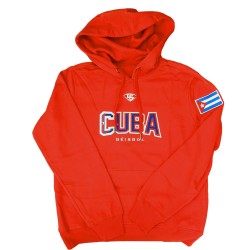 Reference: LS1671CUBA-5-6-GY
Brand: Louisville Slugger
Louisville Slugger World Edition children's sweatshirt. Years: 5-6 / 7-8 / 9-11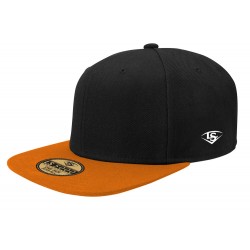 Reference: LS5000-Taglia Unica-BLK
Brand: Louisville Slugger
Adjustable cap with velcro closure, one size adjustable Boys-Adults. Customizable with 3D embroidery, for info: info@baseballproshop.it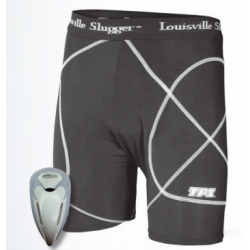 Reference: LS1310CA-S-BLK
Brand: Louisville Slugger
Elasticized slide including protective shell.
 Product available with different options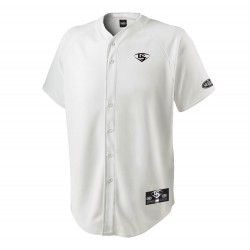  Product available with different options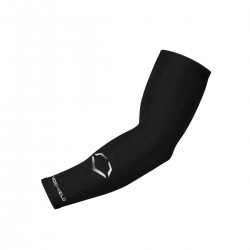 Reference: WB60013-TAGLIA UNICA-BLK
Brand: Evoshield
Comfort leads to confidence and confidence leads to performance. Maintain your comfort with the EvoShield Compression Arm Sleeve. With the compression fit, you will allow for greater circulation in the arm, allowing for better muscle recovery, reducing fatigue after games and practices. This is the best solution for keeping the arm warm and loose....
 Product available with different options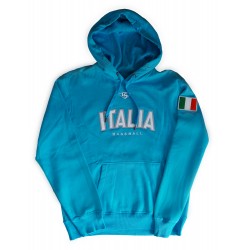 Reference: LS1671ITALY-5-6-RY
Louisville Slugger World Edition children's sweatshirt. Years: 5-6 / 7-8 / 9-11