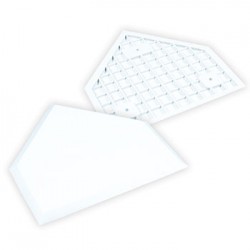 Reference: B033
All-white waffle bottom rubber plate with beveled edges 1/2" thickness
Price
€23.73
Regular price
€26.36
 In stock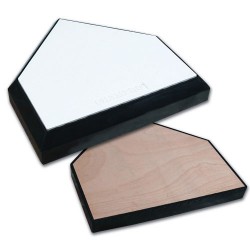 Reference: B035
Brand: Champro
Regulatory measures Constructed so that the plate can be buried for permanent installation The all-rubber construction makes this the safest and most durable plate available UV resistant rubber does not break due to prolonged exposure to sunlight Wooden background
Price
€113.40
Regular price
€126.00
 In stock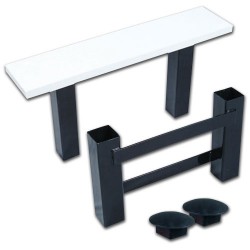 Reference: B042
Brand: Champro
Double stanchion system underground for quick removal The rubber attaches to the anchor with two bolts Base caps included Heavy duty UV resistant rubber construction
Price
€16.20
Regular price
€18.00
 In stock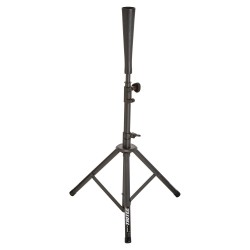 Price
€74.90
Regular price
€83.20
 In stock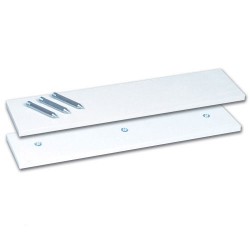 Reference: B040
Brand: Champro
Reinforced threaded steel ferrules Three tips in nickel-plated steel 1.75cm thick UV resistant rubber construction
Price
€24.30
Regular price
€27.00
 In stock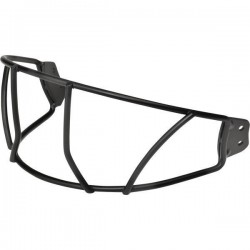 Reference: R16WG-TAGLIA UNICA-BLK
Brand: Rawlings
 Face Guard
Price
€22.20
Regular price
€24.60
 Product available with different options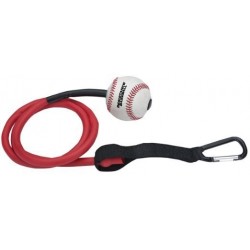 Reference: RESISTBASEBALL
Brand: Rawlings
RESISTIBASBALL
Price
€24.20
Regular price
€26.90
 In stock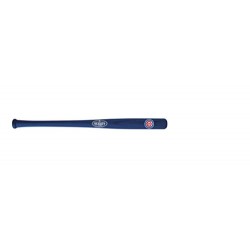 Price
€13.90
Regular price
€15.40
 In stock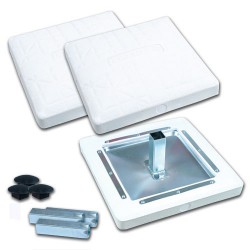 Reference: B001X
Brand: Champro
Pro-style base in UV resistant molded rubber Durable PU foam padding The reinforced side walls do not collapse even with extreme use Anchoring system and stanchion holder in triple rustproof steel, nickel-plated Ground anchors and base plugs included 3 bases, white
Price
€204.20
Regular price
€226.90
 In stock Reference: GRIPUT-TAGLIA UNICA-BLACK
Brand: Rawlings
Price
€11.30
Regular price
€12.60
 In stock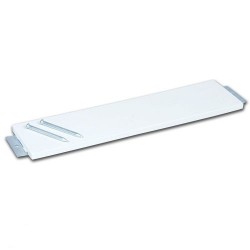 Reference: B048
Brand: Champro
The double-ended anchoring system allows for quick installation and removal Durable rubber construction
Price
€19.80
Regular price
€22.00
 In stock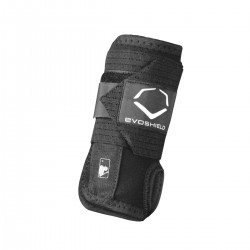 Reference: WTV2044154100L
Brand: Evoshield
Carry over your protection from the batter's box to the base paths with the EvoShield Sliding Wrist Guard. Built with the base stealer in mind and designed to fit MLB athletes' preferences, the Sliding Wrist Guard helps prevent breaks, jams and hyperextensions when risky slides are necessary. With stabilization on both the top and bottom of the wrist and...
Price
€44.90
Regular price
€49.90
 In stock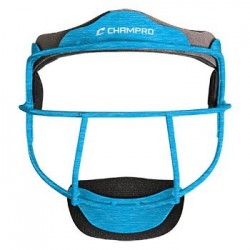 Reference: CM01YOP
Brand: Champro
Wide eye opening for softball Low-Profile flat beam construction maximizes sightlines, protects, and minimizes weight Removable liner system Adjustable harness with ponytail slot Repositionable chin cup Designed for softball only Adult size - 6 3/4 - 7 1/2
Price
€37.80
Regular price
€42.00
 In stock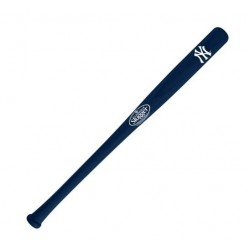 Price
€13.90
Regular price
€15.40
 In stock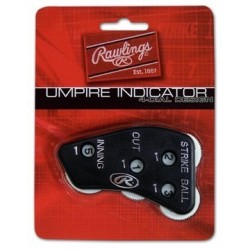 Reference: 4IN1DIAL
Brand: Rawlings
This is the classic 4-dial umpire indicator with black plastic case. This model is a good rugged design with easy-to-read dials that turn and stop properly.
Price
€4.90
Regular price
€5.50
 In stock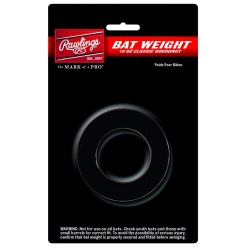 Price
€10.20
Regular price
€11.30
 In stock