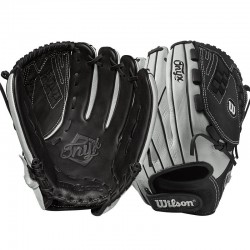 Reference: WTA12RF17125
Brand: Wilson
Closed Victory Web
Price
€171.20
Regular price
€180.20
 Available from 10th February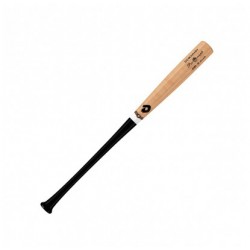 Reference: WTDX110BLNA-32-Colore Unico
Brand: Demarini
De Marini composite mallet model M110, weight -3.
Price
€150.90
Regular price
€167.70
 Product available with different options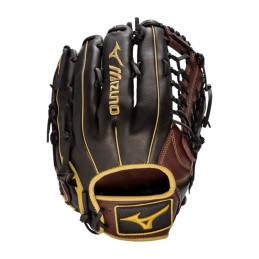 Reference: 312954R
Brand: Mizuno
The Mizuno MVP Prime series has a long-standing reputation as being an incredible value with lots of premium glove features. Made for ballplayers striving to get to the next level, MVP Prime features Center Pocket Designed Patterns that naturally center the pocket under the index finger for the most versatile break-in possible. Handcrafted with Bio Soft...
Price
€163.52
Regular price
€172.13
 In stock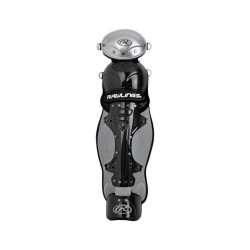 Reference: LGRNGDI-TAGLIA UNICA-BLK
Brand: Rawlings
Intermediate(12-15 years old) Reinforced knee for ultimate protection and comfort Toe Flap Strap: Toe flap stays in protective position whether you are crouched behind the plate or running to back up a play Light-Weight Design: Allows for maximum mobility without sacrificing protection
Price
€83.80
Regular price
€119.80
 Product available with different options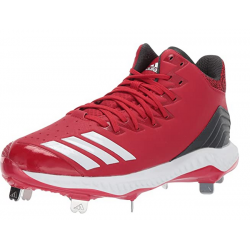 Reference: CG5178-US-8-IT-41 1-3-RD
Brand: Adidas
Price
€88.70
Regular price
€147.90
 In stock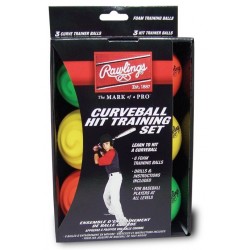 Reference: CURVETRAIN6
Brand: Rawlings
Curveball hit training balls
Price
€24.60
Regular price
€27.30
 In stock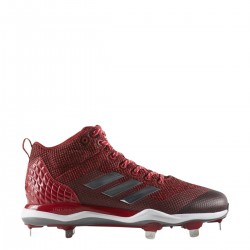 Reference: B39194-US-6.5-IT-39 1-3-RD
Brand: Adidas
Conquer the basics with the new PoweAlley 5. Lightweight and breathable, the upper is reinforced and the materials are durable. The molded heel unit provides extra support in defense and running on the basics, the Protrax cleats offer high traction for explosive changes of direction.
Price
€65.00
Regular price
€118.20
 In stock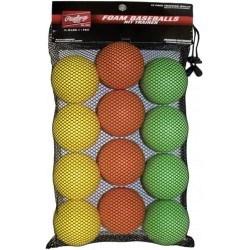 Reference: HITTRAINX12
Brand: Rawlings
12 Hit Foam Training Balls Foam balls for both indoor and outdoor training.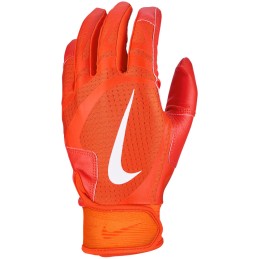 Reference: N1000131818-M-OR
Brand: Nike
The Nike Alpha Huarache Edge Gloves are designed with synthetic leather palms to provide excellent control and comfort at the plate.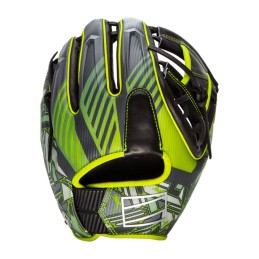 Reference: REVFL12
Brand: Rawlings
After years in the lab developing and testing new game-changing technologies, our engineers created the REV1X Series! It will revolutionize the next generation of athlete. Thanks to its unparalleled design innovations, the Rawlings' REV1X ushers in the future of gloves. Working closely with several of the game's top pros, like Francisco Lindor, we...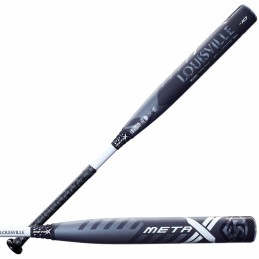 Reference: WBL2492010-33-GY
Brand: Louisville Slugger
A bat built to run this game. Just like you. Introducing the all-new Meta Fastpitch Bat from Louisville Slugger. It features a revolutionary patent pending cantilevered gapped barrel design that maximizes performance and expands the sweet spot of the bat. The low compression barrel design and unmatched feel went through years of playtesting with elite...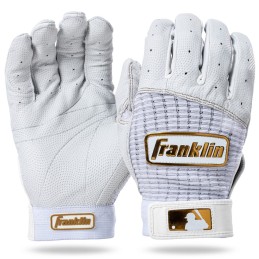 Reference: 20964-M-WH
Brand: Franklin
The batting glove that started it all, the Franklin's Pro Classic represents the heritage of our batting glove line. Designed with the help of MLB Hall of Famer Mike Schmidt, these pro quality batting gloves help revolutionize the game. The Pro Classic batting gloves are made with premium quality leather, a flexible handback, and a seamless leather palm...
 Product available with different options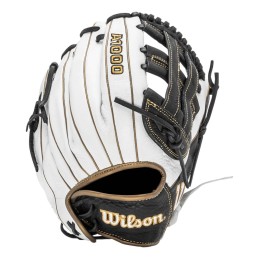 Reference: WBW10017912
Brand: Wilson
Go all out for every hard-hit ground ball or line drive with the A1000® IF12 12" Fastpitch Infield Glove. Designed with durable White and Black Full Grain leather and a sturdy Dual Post Web, this 12" pattern offers the reach you need to make every play no matter where you're stationed on the infield.
Price
€155.00
Regular price
€163.10
 In stock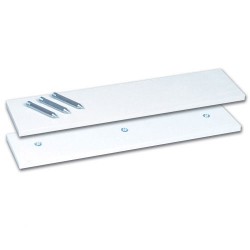 Reference: B041E
Brand: Champro
Reinforced threaded steel ferrules Three tips in nickel-plated steel 1 cm thick UV resistant rubber construction
Price
€16.20
Regular price
€18.00
 In stock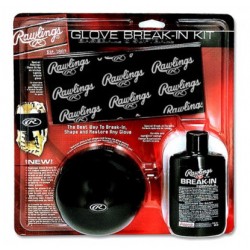 Reference: BRKIT
Brand: Rawlings
Use this kit to break-in, shape, and restore any baseball or softball glove Kit includes Glove Wrap, 3 oz break-in formula, durable poly applicator sponge and oversized plastic ball
Price
€14.90
Regular price
€16.50
 In stock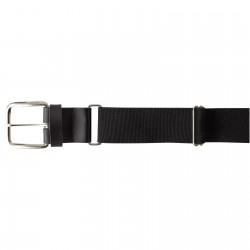 Reference: A062B-TAGLIA UNICA-BLK
Brand: Champro
Genuine leather tongue Tongue measured thickness 18 gauge Buckle sewn for added strength Adult adjusts from 24 "to 48" (60 cm. / 121 cm.)
Price
€5.60
Regular price
€8.00
 Product available with different options