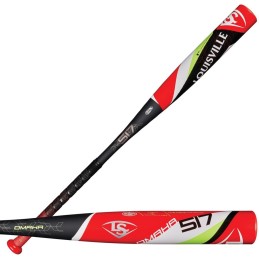 Reference: WTLSLO51710-31-RD
Brand: Louisville Slugger
The Omaha is made with a Balanced Swing Weight, giving you increased swing speed and improved bat control. This bat is wrapped with an all-new Fade Synthetic Leather Bat Grip, giving you the premium performance grip you need to grip it and rip it.
Price
€176.60
Regular price
€294.30
 In stock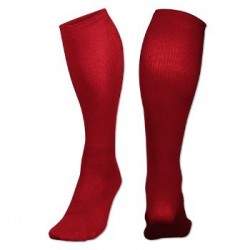 Reference: AS5-M-RD
Brand: Champro
88% nylon/12% elastane 50% lighter than traditional tube socks Tube style sock is ideal for any sport
Price
€7.20
Regular price
€8.00
 In stock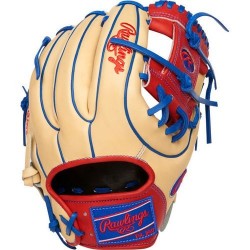 Reference: PRO3142SCR
Brand: Rawlings
PRO204-2SHDS PRO GLOVE RAWLINGS  HEART OF THE HIDE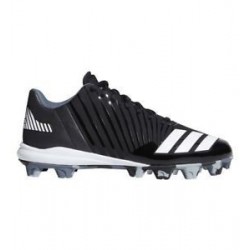 Reference: B39227-US-2-IT-33 2-3-BLK
Brand: Adidas
Textile and synthetic Synthetic sole The high quality nubuck upper offers a soft look and feel Glossy print and silk-screened details The cushioning of the midsole keeps every step comfortable and charged with energy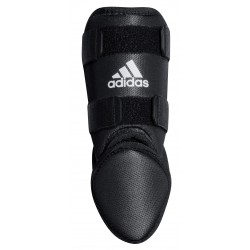 Reference: AZ9658
Brand: Adidas
ANKLE BATTER PROTECTION
Price
€37.50
Regular price
€75.00
 In stock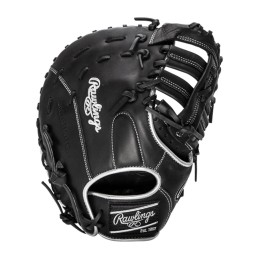 Reference: ECFBM10BLHT
Brand: Rawlings
Packed with pro-level features, the 2022 Encore 12-inch first base mitt is crafted to elevate your game. Its single post double bar web with patented web base technology and deep pocket  *For Left Hander Thrower LHT - Left Handed Thrower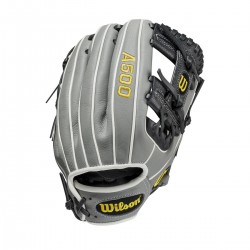 Reference: WBW10014411
Brand: Wilson
The 11 "A500 features an H-Web design, modeled after our most popular Pro Stock internal model. A completely reinvented hand opening, smaller than in previous years, gives young players a better fit, making them more comfortable and safe on the court.The all-leather design is lightweight, yet durable, in a design that's perfect for players
Price
€64.50
Regular price
€80.70
 In stock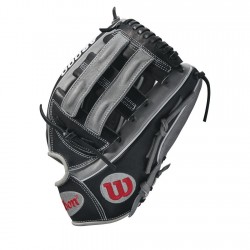 Reference: WTA20RB18TDFTRH
Brand: Wilson
Game model glove for Todd Frazier Navy and Orange Pro Stock Leather Cross Web with Baseball Stitch 11.75"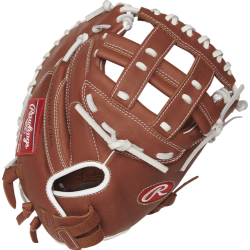 Reference: R9SBCM3324DB
Brand: Rawlings
All new R9 series baseball gloves are the best gloves on the market at this price point. This durable soft leather series is designed to be game ready. With professional style patterns and a reinforced palm for impact reduction.
Price
€137.80
Regular price
€172.30
 In stock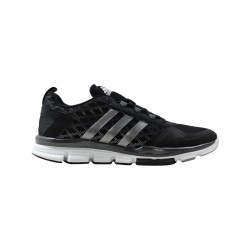 Reference: S84736-US-12.5-IT-47 1-3-BLK
Brand: Adidas
Price
€55.50
Regular price
€138.70
 In stock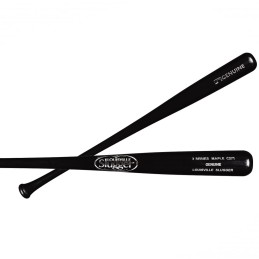 Reference: WTLW3M271A16-32-BK
Brand: Louisville Slugger
Bigger hitters choose maple for its harder surface and longer durability. The Genuine Maple Series guarantees an amazing value for money! Maple series 3 Black finish Turning model C271 Balanced weight Regular finish Barrell cupped
Price
€66.20
Regular price
€82.80
 Available from 10th February
New product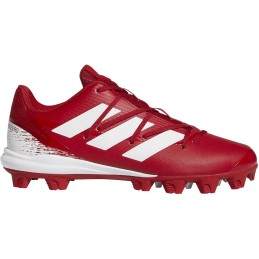 Reference: FZ4243-US-6.5-IT-39 1-3-RD
Brand: Adidas
Burn up the base paths in the adidas Adizero Afterburner. The lightest baseball cleats in the game, they offer incredible support with a mid-cut Sprintskin upper. The wide lacing system gives you extra lockdown, and the Lightstrike midsole offers superlight cushioning to keep you fast on your feet.
Reference: LDA400
Brand: Loud
B series unit price per ball €. 4.80 tax incl. The lowest price in Europe The unit price indicated is valid for the purchase of a box of 12 pcs THIS ITEM IS NOT INCLUDED IN THE FREE SHIPPING FOR ORDERS OVER € 250.00
 AVAILABLE FOR SHIPPING FROM 18/03/22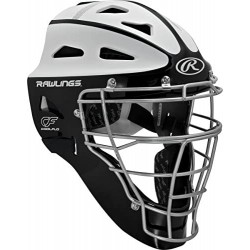 Reference: SBCHVEL-TAGLIA UNICA-BLK
Brand: Rawlings
COOLFLO® highlight hockey-style catcher's helmet Meets NOCSAE® standards High strength, increased impact resistance cage 2-tone Metallic Finish Adjustable back plate for custom fit SBCHVEL Adult – 7 1/8"-7 3/4"
Price
€155.90
Regular price
€222.70
 In stock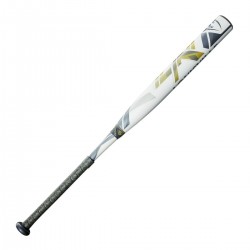 Reference: WBL24520102434-34-Colore Unico
Brand: Louisville Slugger
An all-new Single-Disc PBF Speed Composite Barrel delivers maximum pop, a massive sweet spot and a sound that you'll love. The updated VCX2 Connection System allows independent movement between the barrel and handle for improved feel and reduced vibration and the new COPA Performance End Cap puts the finishing touch on one of our most impressive bats...
New product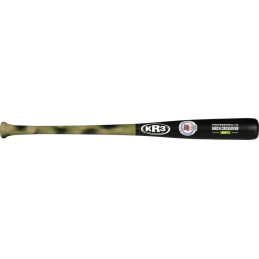 Reference: KR3BIRI13D5-31-BLK
Brand: KR3
Price
€127.20
Regular price
€159.00
 In stock