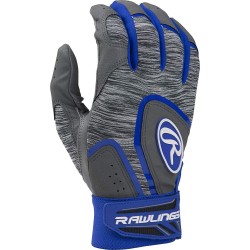 Reference: 5150GBGY-S-BLK
Brand: Rawlings
Youth Categories * The article is composed of a right and a left glove These batting gloves feature a durable goatskin palm and Flexfit Digi Camo backing. The double lycra mesh creates an excellent fit Size Table
Price
€20.10
Regular price
€28.70
 In stock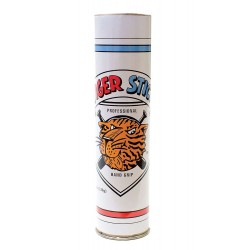 Reference: TIGER STICK
Brand: Tiger Stick
Say goodbye to messy and staining pine tar! The Tiger Stick Bat Grip is an essential piece of equipment for any athlete and is used by some of the MLB's top players. Engineered to maintain incredible grip, control and tack in any condition, this easy-to-apply pro grip stick resists slipping and loss of control due to slippery hands - letting you perform...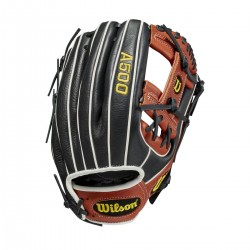 Reference: WBW100148115
Brand: Wilson
The 11 "A500 features an H-Web design, modeled after our most popular Pro Stock internal model. A completely reinvented hand opening, smaller than in previous years, gives young players a better fit, making them more comfortable and safe on the court.The all-leather design is lightweight, yet durable, in a design that's perfect for players
Price
€64.50
Regular price
€80.70
 In stock
Reference: RCS115BS
Brand: Rawlings
Pro I Web, Conventional Back
Price
€60.20
Regular price
€75.30
 Available from 10th February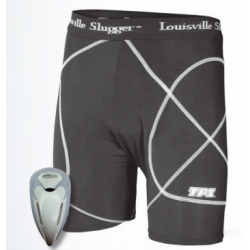 Reference: LS1310CA-S-BLK
Brand: Louisville Slugger
Elasticized slide including protective shell.
Price
€19.70
Regular price
€28.20
 Product available with different options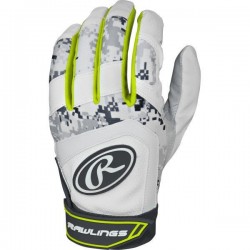 Reference: 5150BGY-S-BLK
Brand: Rawlings
Youth
Price
€21.50
Regular price
€30.80
 Available from 10th February
New product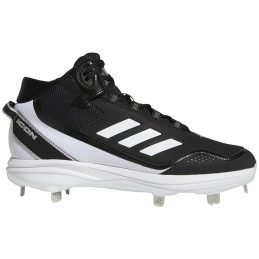 Reference: S23886-US-8-IT-41 1-3-BK
Brand: Adidas
These adidas baseball cleats give heavy hitters the speed and power to impact the game. They're built to last, with a durable textile upper that has a supportive mid cut. The Lightstrike midsole provides lightweight cushioning, so you stay comfortable through nine innings and beyond. Metal cleats on the outsole provide sure-footed traction on grass and...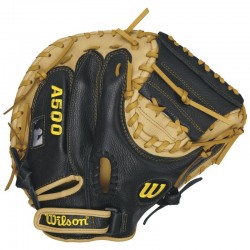 Reference: WTA05RB16CM
Brand: Wilson
Closed Half Moon Web
Price
€77.30
Regular price
€96.60
 Available from 10th February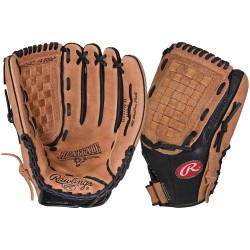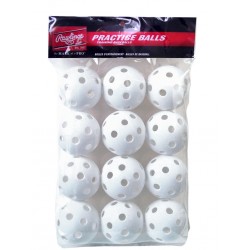 Reference: PLBB-W6
Brand: Rawlings
Same size of official baseball (9 ") ideal for indoor training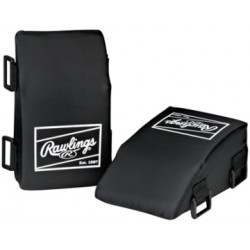 Reference: WTA3
Brand: Rawlings
The Rawlings RKR Adult catchers knee relievers provide support and cushioning for knees while in the crouch position. These Rawlings RKR baseball catchers knee relievers are contoured foam designed to support as well as decrease excess strain on a catcher's knee joints. Rawlings baseball knee relievers attaches easily to any Catchers Leg Guards. •...
Price
€25.30
Regular price
€36.10
 In stock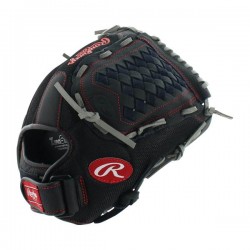 Reference: R120BGS03
Brand: Rawlings
Ready for play Right off the shelf, the Renegade Series ™ offers quality at an affordable price. Ideal for slow pitch and recreational play, features start with a leather palm and Pro Mesh lining for added durability and stability. Performance and design allow you to cover all roles to enhance your game. LHT - Left Handed Thrower
Price
€79.30
Regular price
€99.20
 In stock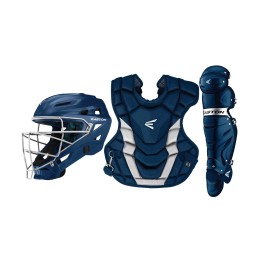 Reference: 80651A-TAGLIA UNICA-BLK
Brand: Easton
EASTON'S GAMETIME CATCHER'SE SET is fully equipped with all of the essentials that define a top-of-the-line catcher INCLUDES a catcher's mask, two leg guards and a chest protector GAMETIME ELITE MASK features a streamlined profile for a snug, locked-in fit and is NOCSAE approved for all levels of play GAMETIME ELITE LEG GUARDS offer a triple knee design... Reference: CFTBN-B-Taglia Unica-Colore Unic
Brand: Rawlings
Price
€27.30
Regular price
€39.00
 In stock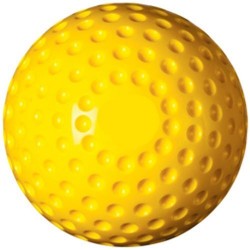 Reference: LDA-410
Brand: Loud
Training ball for PITCHING MACHINE USE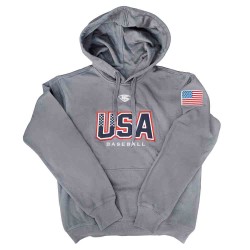 Reference: LS1671USA-5-6-GY
Brand: Louisville Slugger
Louisville Slugger World Edition children's sweatshirt. Years: 5-6 / 7-8 / 9-11
Price
€43.00
Regular price
€61.40
 In stock