Reference: G67096-US-8-IT-41 1-3-BLK
Brand: Adidas
BLACK1 / TITANI / RUNWHT
Price
€49.90
Regular price
€110.80
 In stock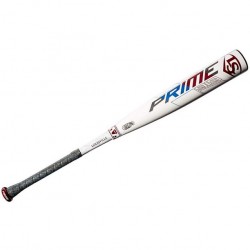 Reference: WTLSLP919X8-31-Colore Unico
Brand: Louisville Slugger
Make every swing count with this 2019 Louisville Slugger Prime 919 baseball bat. Engineered with Louisville Slugger's proprietary MicroForm barrel design, this bat fuses together layers of 100% composite material to provide a lighter swing weight and maximize pop. Feel more in control every time you step to the plate thanks to innovative VCX technology,...
Price
€192.00
Regular price
€240.00
 In stock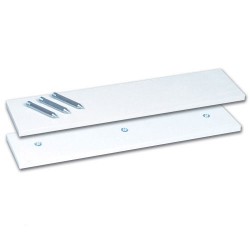 Reference: B040
Brand: Champro
Reinforced threaded steel ferrules Three tips in nickel-plated steel 1.75cm thick UV resistant rubber construction
Price
€24.30
Regular price
€27.00
 In stock
New product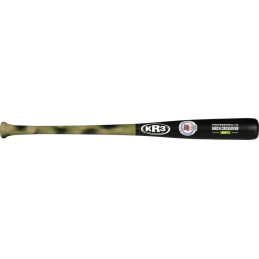 Reference: KR3BIRI13D5-31-BLK
Brand: KR3
Price
€127.20
Regular price
€159.00
 In stock
Reference: WTL9302TCCHC
Brand: Louisville Slugger
Now you can put your favorite MLB® team on your shoulders with the Louisville Slugger Genuine MLB® bags, available in the Chicago Cubs colors and logos. All bags feature a main compartment that can hold a helmet, gloves and children's shoes and two side pockets for bats. Now you can take your favorite league club with you wherever you go.
Price
€30.00
Regular price
€46.20
 In stock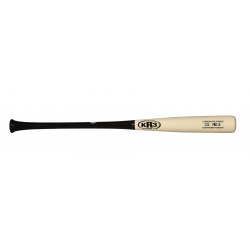 Reference: PROPAT5-33-NAT
Brand: KR3
Pro Ink Dot certified clubs are defect free and low speed turned with only the finest quality hand selected straight grain hard maple. All logs are vacuum dried to increase both hardness and maple effect. The clubs are double polished and hand sanded for better balance.
Price
€93.40
Regular price
€116.80
 In stock
Reference: WTA09RF1812
Brand: Wilson
Full Leather Design Double Palm Construction Low Profile Heel (Front Side) 12.5 "Outfield Pattern Closed Victory Web One Year Manufacturer Warranty
Price
€101.60
Regular price
€127.10
 In stock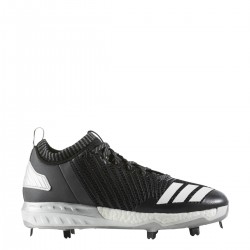 Reference: B39167-US-8.5-IT-42-BLK
Brand: Adidas
These baseballi shoes bring style to the batting box. The breathable upper takes its cue from streetwear, resistance and support are guaranteed by the seamless structure. The Boost ™ reduces the pressure of the studs, plus it stores and releases energy when you are ready to shoot in attack and defense.
Price
€90.80
Regular price
€151.30
 Product available with different options
Reference: P150BF
Brand: Rawlings
The Rawlings Player Preferred Series has been the go-to glove for players looking to get the most value out of their dollar. These quality gloves are made from specially tanned retro leather shells to give them a throwback look and a soft feel. 
Price
€68.80
Regular price
€86.00
 In stock
Reference: LDA300
Brand: Loud
Serie C and C Youth ategories, training unit price per ball €. 3.75 The unit price indicated is valid for the purchase of a box of 12 pcs THIS ITEM IS NOT INCLUDED IN THE FREE SHIPPING FOR ORDERS OVER € 250.00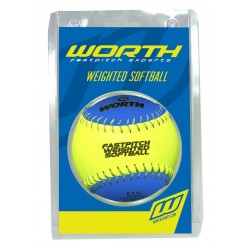 Reference: WEIGHTSB
WEIGHT SOFTBALL
Price
€18.82
Regular price
€20.92
 In stock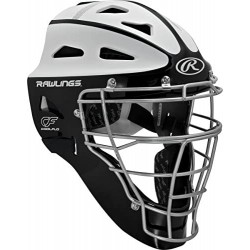 Reference: SBCHVEL-TAGLIA UNICA-BLK
Brand: Rawlings
COOLFLO® highlight hockey-style catcher's helmet Meets NOCSAE® standards High strength, increased impact resistance cage 2-tone Metallic Finish Adjustable back plate for custom fit SBCHVEL Adult – 7 1/8"-7 3/4"
Price
€155.90
Regular price
€222.70
 In stock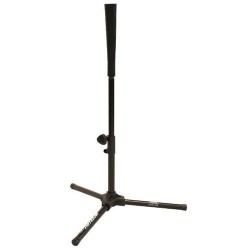 Reference: TRITEEJR
Brand: Rawlings
This youth tripod tee is lightweight and durable, will allow you to practice your swing almost anywhere. Carrying bag included, size BOYS. Adjustable from cm. 45 to cm. 66
Price
€29.90
Regular price
€33.20
 In stock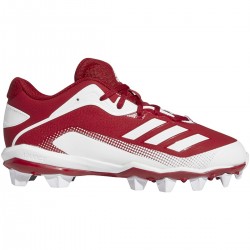 Reference: FV9382-US-3-IT-35-RD
Brand: Adidas
Send your young athlete out on the court with confidence and style with these Adidas baseball shoes for kids. A snug fit offers foot support to tackle any terrain. The durable studded sole offers secure traction while chasing balls on the court.
Price
€39.60
Regular price
€49.50
 Product available with different options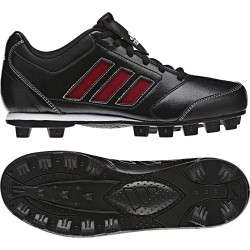 Reference: G67168-US-4.5-IT-36 2-3-RD
Brand: Adidas
BLACK1 / UNIRED / RUNWHT
Price
€33.30
Regular price
€41.60
 In stock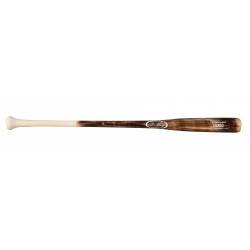 Reference: PROFUNGO-33-Colore Unico
Brand: KR3
KR3 MUSHROOM - FEATHER LIGHT
Price
€60.00
Regular price
€75.00
 Spedizione dal 5 Febbraio 2015