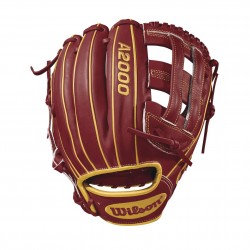 Reference: WTA20RB18PP05
Brand: Wilson
11.5 Inch Model Dual Post Web Pro Stock Leather Dual Welting Pro Pattern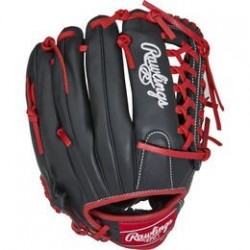 Reference: RCS175BS
Brand: Rawlings
Modified Trap-Eze Web, Conventional Back
Price
€60.20
Regular price
€75.30
 Available from 10th February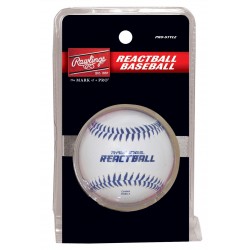 Reference: REACTBASEBALL
Brand: Rawlings
REACTBASEBALL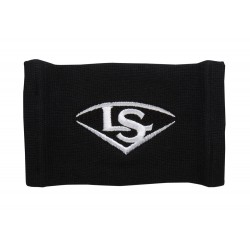 Price
€12.90
Regular price
€14.30
 Product available with different options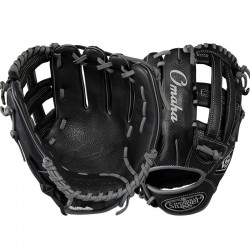 Price
€112.20
Regular price
€140.30
 Available from 10th February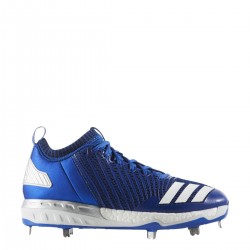 Reference: B39169-US-11-IT-45 1-3-RY
Brand: Adidas
These baseballi shoes bring style to the batting box. The breathable upper takes its cue from streetwear, resistance and support are guaranteed by the seamless structure. The Boost ™ reduces the pressure of the studs, plus it stores and releases energy when you are ready to sprint in attack and defense.
Price
€90.80
Regular price
€151.30
 In stock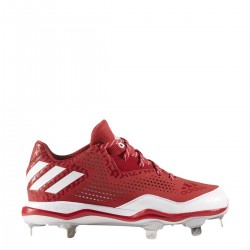 Reference: Q16595-US-8-IT-40-RD
Brand: Adidas
A new wave of style, the PowerAlley 4 shine in the spotlight! Featuring a durable nubuck upper with diamond perforations on the sides. WOMEN'S SIZE BASEBALL-SOFTBALL Size Table
Price
€62.40
Regular price
€104.00
 In stock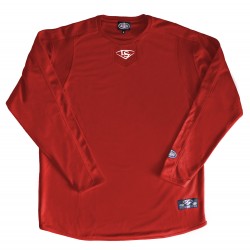 Reference: LS1590-S-RD
Brand: Louisville Slugger
Louisville Slugger pullover, ideal at the beginning of the season and on cool summer evenings, the soft fleece lining and the sporty cut make this garment a product to be worn both on and off the pitch.
Price
€26.30
Regular price
€37.50
 In stock
Price
€30.00
Regular price
€46.20
 In stock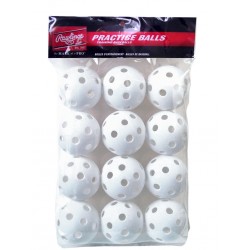 Reference: PLBB-W6
Brand: Rawlings
Same size of official baseball (9 ") ideal for indoor training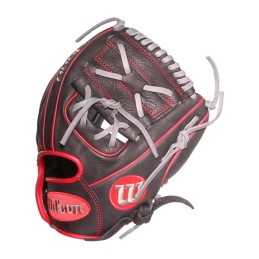 Reference: WBW10013111
Brand: Wilson
The new A1000 line of gloves has the Pro Stock patterns you see in ballparks everywhere, in a soft, yet sturdy leather that's game-ready right away. The A1000 models feature hand-designed patterns continuously improved by Wilson, optimized for faster break-in so you can make an immediate impact.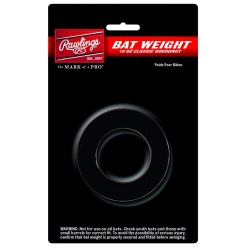 Price
€10.20
Regular price
€11.30
 In stock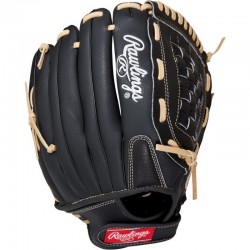 Reference: RSS130C-TAGLIA UNICA-colore unico
Brand: Rawlings
All-Leather Palm Construction Cushioned Palm & Finger Back Linings Velcro Straps 13 "All Positions Pattern Closed Basket Web One Year Manufacturer Warranty
Price
€49.20
Regular price
€61.50
 In stock
Reference: WTLSLP918X10-31-Colore Unico
Brand: Louisville Slugger
Model: Prime 918 X Senior League Model Number: WTLSLP918X8 Color: Black, Red, Blue Sizes: 31" / 21oz, 32" / 22oz Barrel Diameter: -8 Drop Weight: 2 3/4" Senior League Baseball Bat
Price
€238.00
Regular price
€297.50
 In stock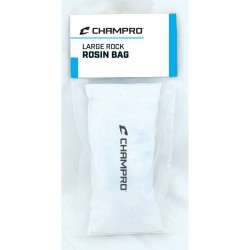 Reference: A020R
Brand: Champro
ROSIN BAG
Price
€10.80
Regular price
€12.00
 In stock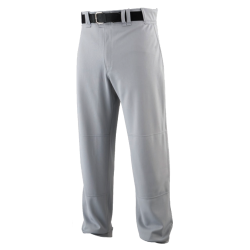 Reference: LS1410-XS-GY
Brand: Louisville Slugger
Baseball Pro Pants Sizes available: ADULT: XS - S - M - L - XL - XXL - 3XL Colors: White, Gray
Price
€13.90
Regular price
€34.80
 In stock