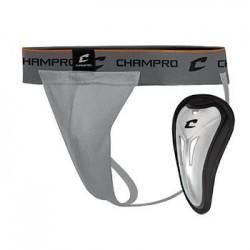 Reference: A54CA-S-GY
Brand: Champro
2 1/2" CHAMPRO jacquard elastic waistband Includes hard cup with ventilation channels and soft flexible edges Retail packaged
Price
€18.90
Regular price
€21.00
 In stock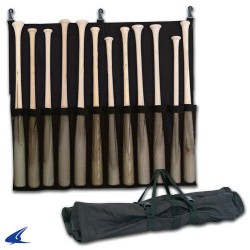 Reference: E20B
Brand: Champro
Hangs on fence for use as a bat rack Rolls into a carry bag with web handles for convenient storage and transportation 420D oxford nylon construction Available in: black
Price
€36.00
Regular price
€40.00
 In stock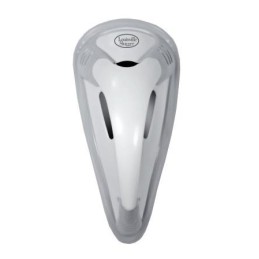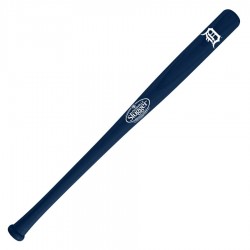 Price
€13.90
Regular price
€15.40
 In stock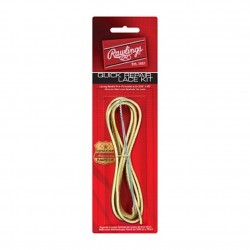 Price
€7.50
Regular price
€8.30
 In stock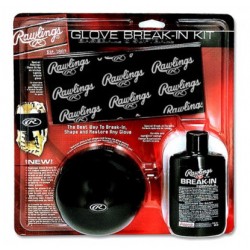 Reference: BRKIT
Brand: Rawlings
Use this kit to break-in, shape, and restore any baseball or softball glove Kit includes Glove Wrap, 3 oz break-in formula, durable poly applicator sponge and oversized plastic ball
Price
€14.90
Regular price
€16.50
 In stock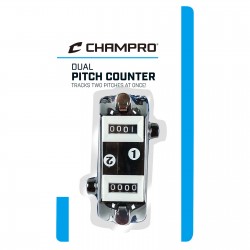 Reference: A050
Brand: Champro
Keep the pitch count for two pitchers at the same time Made of durable plastic Two four-digit readings up to 9999 Each reading has a quick reset dial
Price
€10.80
Regular price
€12.00
 In stock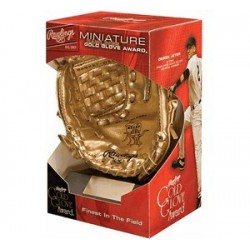 Reference: MINIRGG
Brand: Rawlings
Miniature rawlings gold glove awardstand with customizable nameplategreat for coaches gifts or trophies
Price
€26.30
Regular price
€29.20
 In stock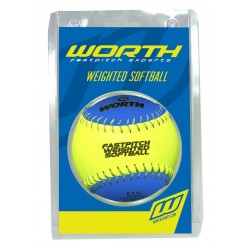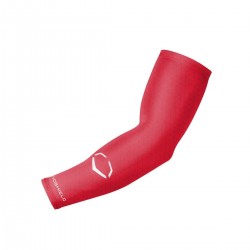 Reference: WTV8600-S-M-BLK
Brand: Evoshield
SWEAT-WICKING MATERIAL: to keep you dry and comfortable on the field MASHINE WASHABLE: hang dry FABRIC: 80% Polyester / 20% Elastane
Price
€20.80
Regular price
€23.10
 Product available with different options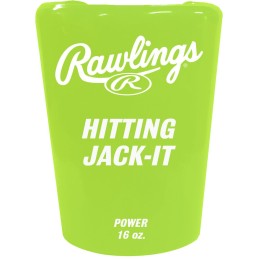 Reference: HITJACK16
Brand: Rawlings
This 16 oz. Hitting Jack-It helps players develop hitting power with resistance training. The 16 oz. weight is safe to be used with Live Pitching.
New product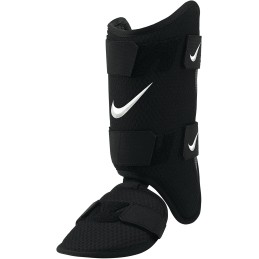 Reference: N10004227
Brand: Nike
A wild pitch shouldn't ruin your game. Durable yet lightweight, the Nike Diamond guard features a tough shell and a removable toe cover to help you stay focused on the hit while keeping your natural range of motion. Sweat-wicking technology helps you stay cool and dry from practice days to summer league games.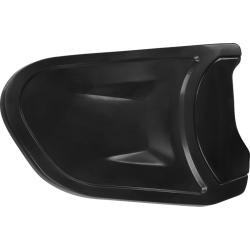 Reference: REXTL-TAGLIA UNICA-NV
Brand: Rawlings
The Rawlings R-EXT universal batting helmet extension piece provides the batter with extra facial coverage without limiting visibility. The added facial coverage allows the hitter to step into the box in any situation with increased confidence. This extension is designed to fit on all R16 and Coolflo Series batting helmets.
Price
€22.20
Regular price
€24.60
 In stock Reference: GRIPPS100-1.00mm-AMERICANFUSION
Brand: Rawlings
Price
€11.30
Regular price
€12.60
 In stock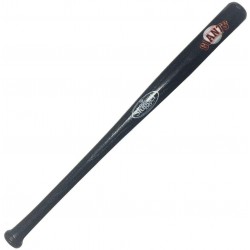 Price
€13.90
Regular price
€15.40
 In stock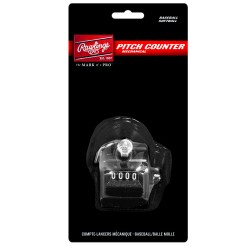 Price
€10.20
Regular price
€11.30
 In stock