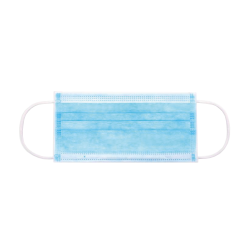 Disposable Surgical Mask made of 3-layer TNT (100% polypropylene), with elastics. * Discount Code not applicable for this product *.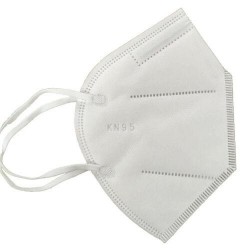 Package consisting of 10 KN95 (FFP2) masks without valve, CE marked.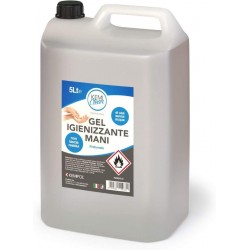 Hand Sanitizing Gel 5 Lt It performs an effective and rapid sanitizing action. The Hand Sanitizer Gel is an alcoholic solution, in the form of a gel, ready to use for cleaning and instant hand cleansing. Contains ethyl alcohol. It has excellent skin tolerability, even after prolonged use the hands remain soft and smooth thanks to the presence of...